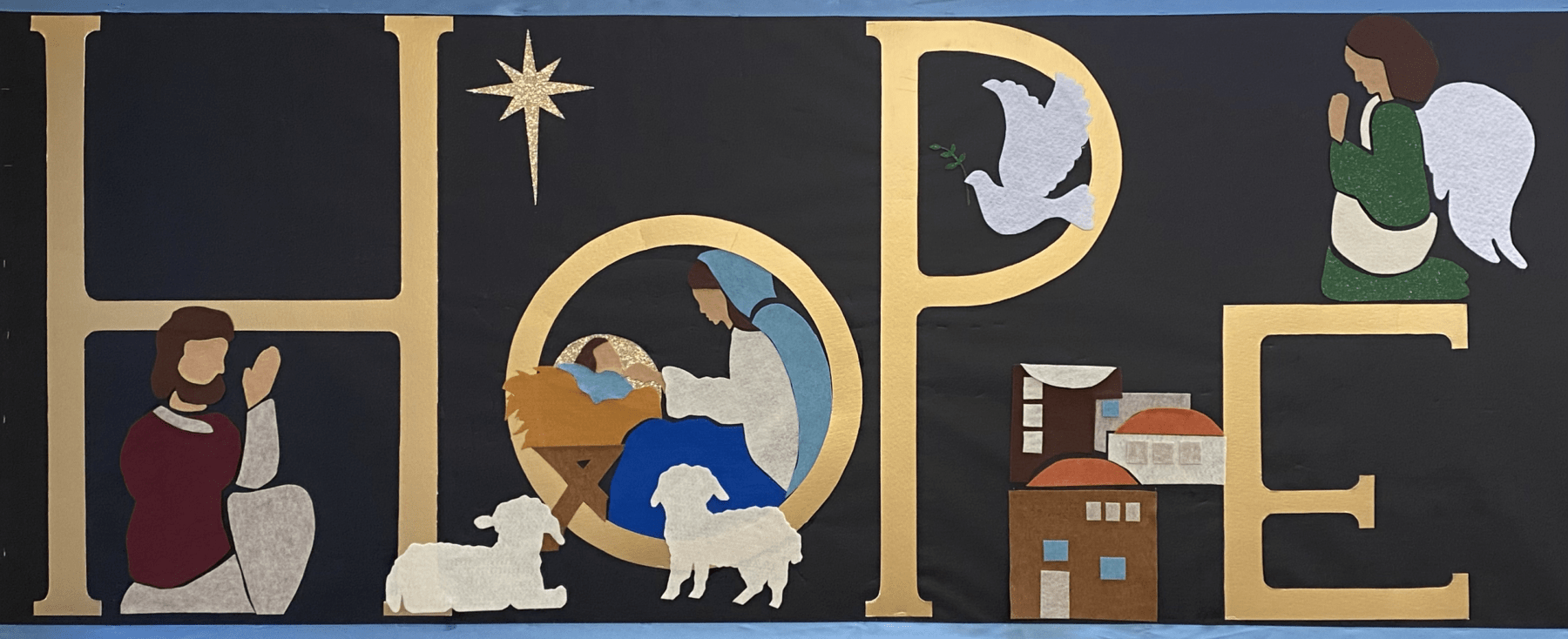 Welcome
Lutheran Church of the Cross of Bismarck, North Dakota, where you will find a welcoming environment with friendly faces and meaningful worship experience. We are a participating member of the Evangelical Lutheran Church in America. Please take some time to see what we're all about. Get to know this wonderful church and make some friends along the way!
Have questions?
Please call us at 701-223-1001 or email:
churchsecretary@midconetwork.com
From the Council
UPDATED – To ensure the health, safety, and longevity of our congregation and staff masks are recommended to be worn while in the building.  This ensures we can continue in person worship and programming activities.  Masks will allow us to continue to build our church community and  relationships at LCC until a time when COVID numbers begin to decrease.  The Council is monitoring the ever-changing COVID environment in our community.  We ask for your ongoing patience, kindness, and grace during this difficult time. 
LCC Council
Click here to see the weekly announcements or scroll to the bottom of the page to see the e-bulletin board.
Who we are
We started as a home mission congregation…
of the Evangelical Lutheran Church in 1955. Trinity Lutheran Church of Bismarck acted as the sponsoring congregation. The first services were held in the current building on the 11th of March, 1956, and the rest is history.