Welcome.
Lutheran Church of the Cross of Bismarck, North Dakota, where you will find a welcoming environment with friendly faces and meaningful worship experience. We are a participating member of the Evangelical Lutheran Church in America. Please take some time to see what we're all about. Get to know this wonderful church and make some friends along the way!
Have questions?
Please call us at 701-223-1001 or email:
churchsecretary@midconetwork.com
Capacity Changes Starting April 1st
Dear LCC Family,
With falling COVID infection rates and the increasing number of vaccinations in North Dakota, the Church Council has decided to expand the number of in-person worshippers in the sanctuary to 150 people beginning April 1st. In addition, we intend to increase this limit by 50 attendees each month until our maximum capacity is reached. This plan will be re-assessed on a regular basis and be revised as COVID-19 rates fluctuate. In support of our staff, visitors, and parishioners, we ask the congregation to continue wearing masks, to practice social distancing and to stay home when ill.
The Council has also been discussing resuming fellowship time after services for visiting (initially without food and drinks), which will depend on COVID trends. Please check the LCC website, service bulletin, announcement monitors, and newsletters after the Easter Season for developments. We shall enjoy coffee together again!!
Thank you to all our church family for your patience, prayers, and love for one another, which has sustained this body of Christ during a trying time!
In Christ,
LCC Church Council
Click here to see the weekly announcements or scroll to the bottom of the page to see the e-bulletin board.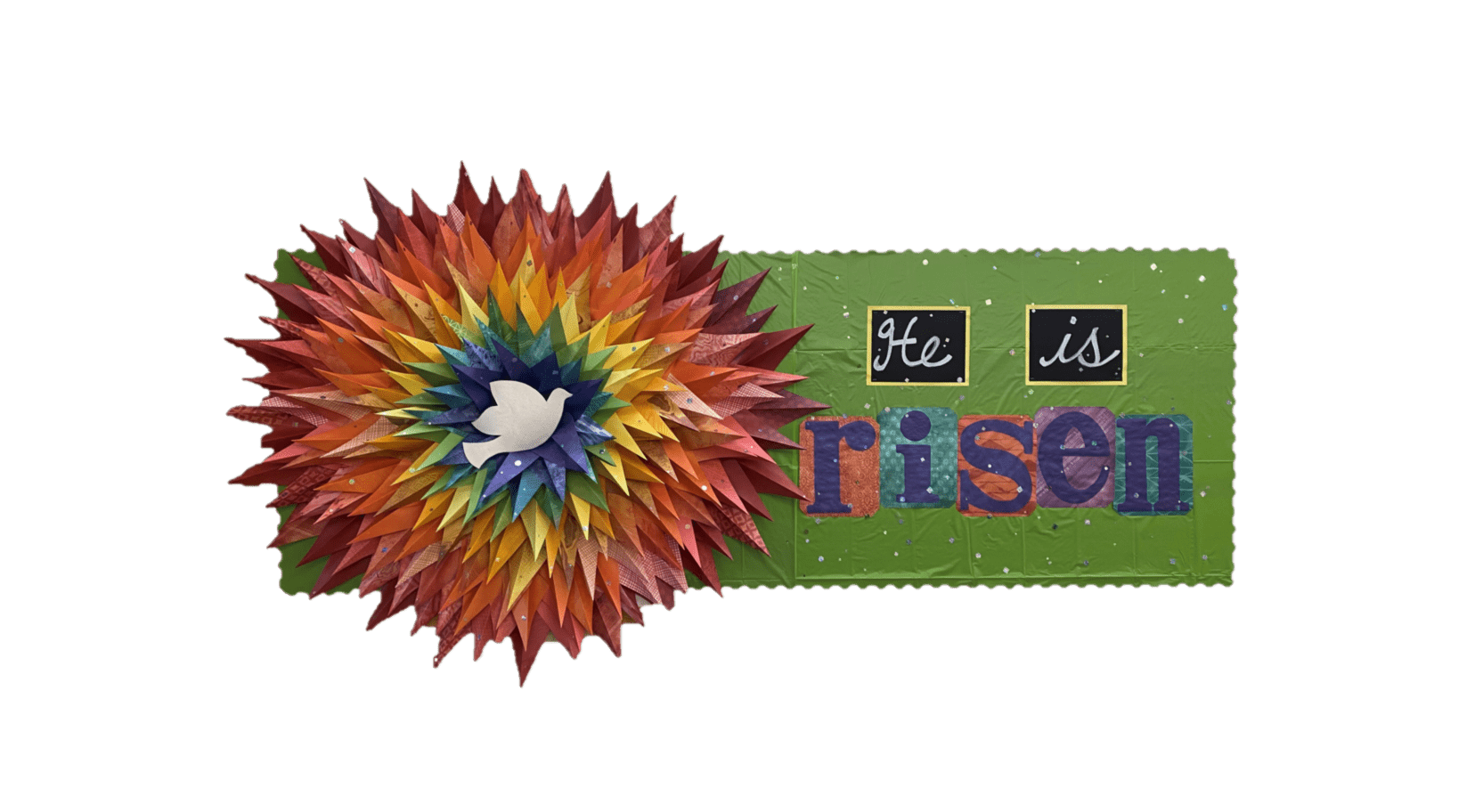 Who we are
We started as a home mission congregation…
of the Evangelical Lutheran Church in 1955. Trinity Lutheran Church of Bismarck acted as the sponsoring congregation. The first services were held in the current building on the 11th of March, 1956, and the rest is history.