Welcome
Lutheran Church of the Cross of Bismarck, North Dakota, where you will find a welcoming environment with friendly faces and meaningful worship experience. We are a participating member of the Evangelical Lutheran Church in America. Please take some time to see what we're all about. Get to know this wonderful church and make some friends along the way!
Have questions?
Please call us at 701-223-1001 or email:
churchsecretary@midconetwork.com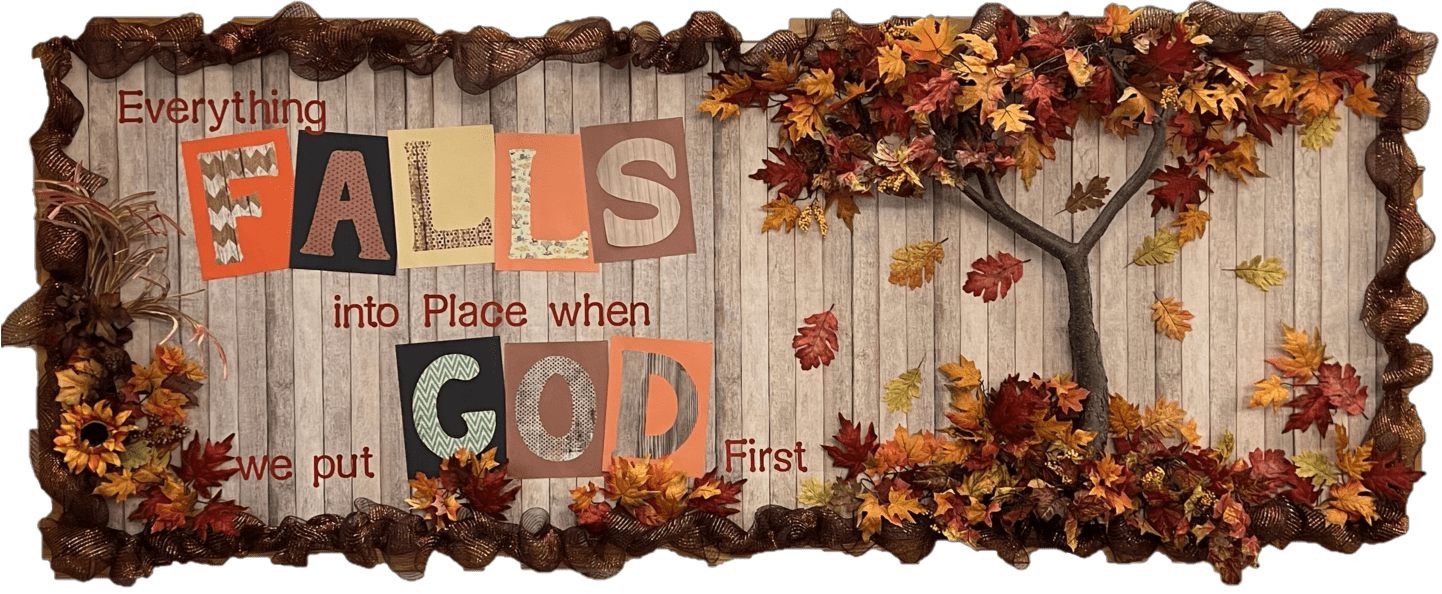 New Member Class this September!
Are you interested in joining Lutheran Church of the Cross, or interested in learning more about it? Come to our new member class on Sept. 18 and Sept 25 after worship! Bring your coffee and treat from the fellowship area and join Pastor Lisa in the conference room near the offices. Meet some other new folks and find out just what a Lutheran is, anyway! If you cannot come one or both of those days, let Pr. Lisa know and we'll work something else out for you.
Click here to see the weekly announcements or scroll to the bottom of the page to see the e-bulletin board.
Who we are
We started as a home mission congregation…
of the Evangelical Lutheran Church in 1955. Trinity Lutheran Church of Bismarck acted as the sponsoring congregation. The first services were held in the current building on the 11th of March, 1956, and the rest is history.