Welcome to your Church School, Youth, Confirmation, and Family Ministry
Welcome to our new page for family and kids! On this page, we post announcements, provide kids and parents access to resources, and publish events.  Additionally, if you're enrolled in confirmation, you'll be able to find information and templates to keep notes on sermons and studies.
Sunday Church School (Jesus and Me!)
This fall, rather than a regular class before worship on Sundays, we will invite church school age kids (preschool to grade 5) to leave worship with a teacher right after the children's message. They will learn the story for the week, which will follow the gospel passage that day, and have a brief lesson – then return to the worship service for communion and closing. We are calling this JAM – Jesus And Me. Come JAM with us on Sundays! 
Wednesday Church School (Worship on Wednesday!)
Wednesday church school will stay the same, meeting after worship at 7 pm, although we'll meet in the classroom next to the youth room, since the conference room tends to have a lot of through traffic. Schedules for all classes will be posted on the website soon. We do follow the school calendar, so there will be some weeks with no class. Look forward to seeing you!
Confirmation Starts September 6th!
Confirmation will also meet Wednesdays at 7 pm, following worship. Orientation for grades 6, 7, and 8 will be Wednesday, Sept. 6 at 7 pm. The next week will be small group night, and a confirmand/mentor meeting for 9th graders, both at 7 pm. See you there!
Take it on the go!
Click on the links below for a printable copy of forms, events, and handbooks for easy access!
Stay tuned!  Updates coming later this month on the Confirmation program!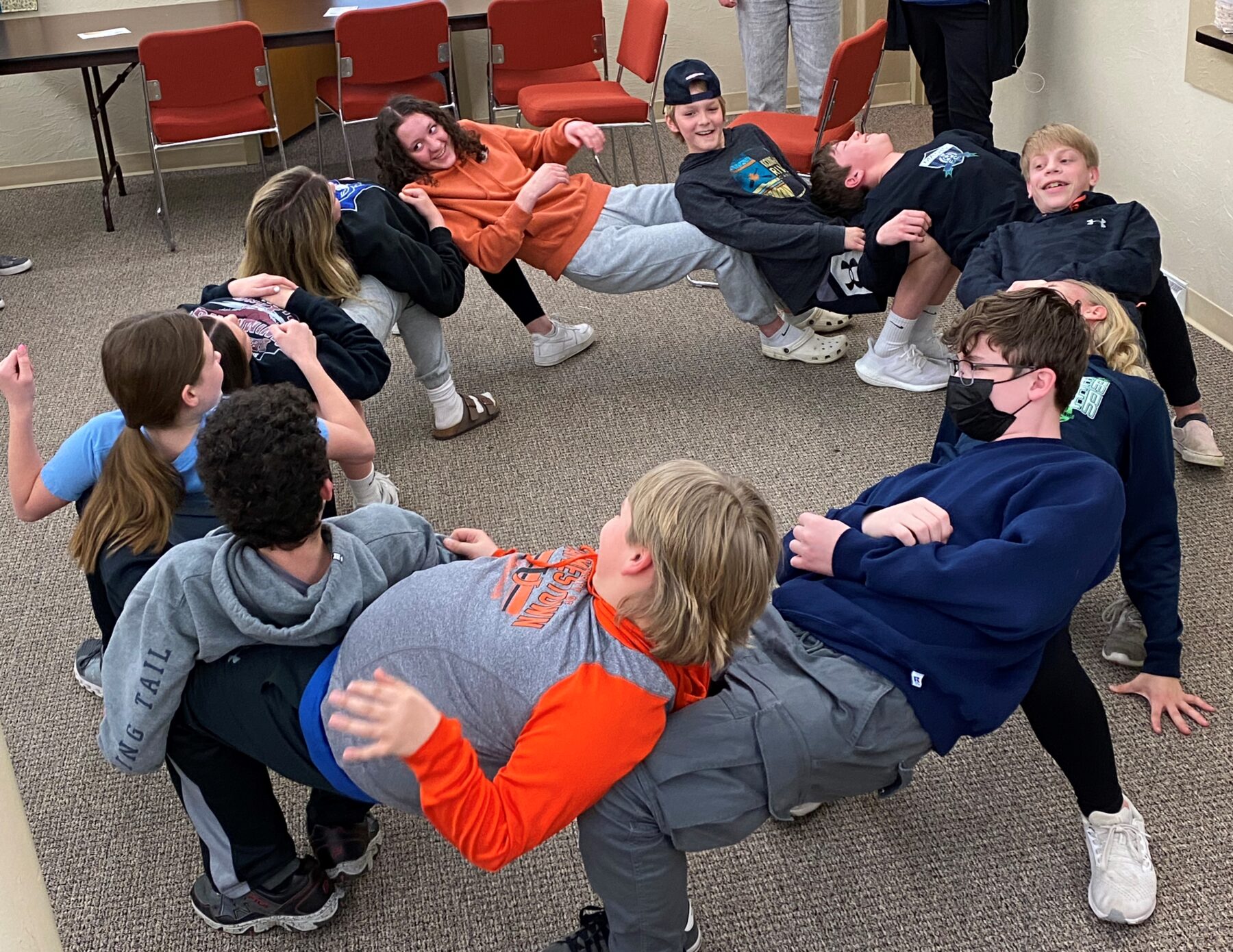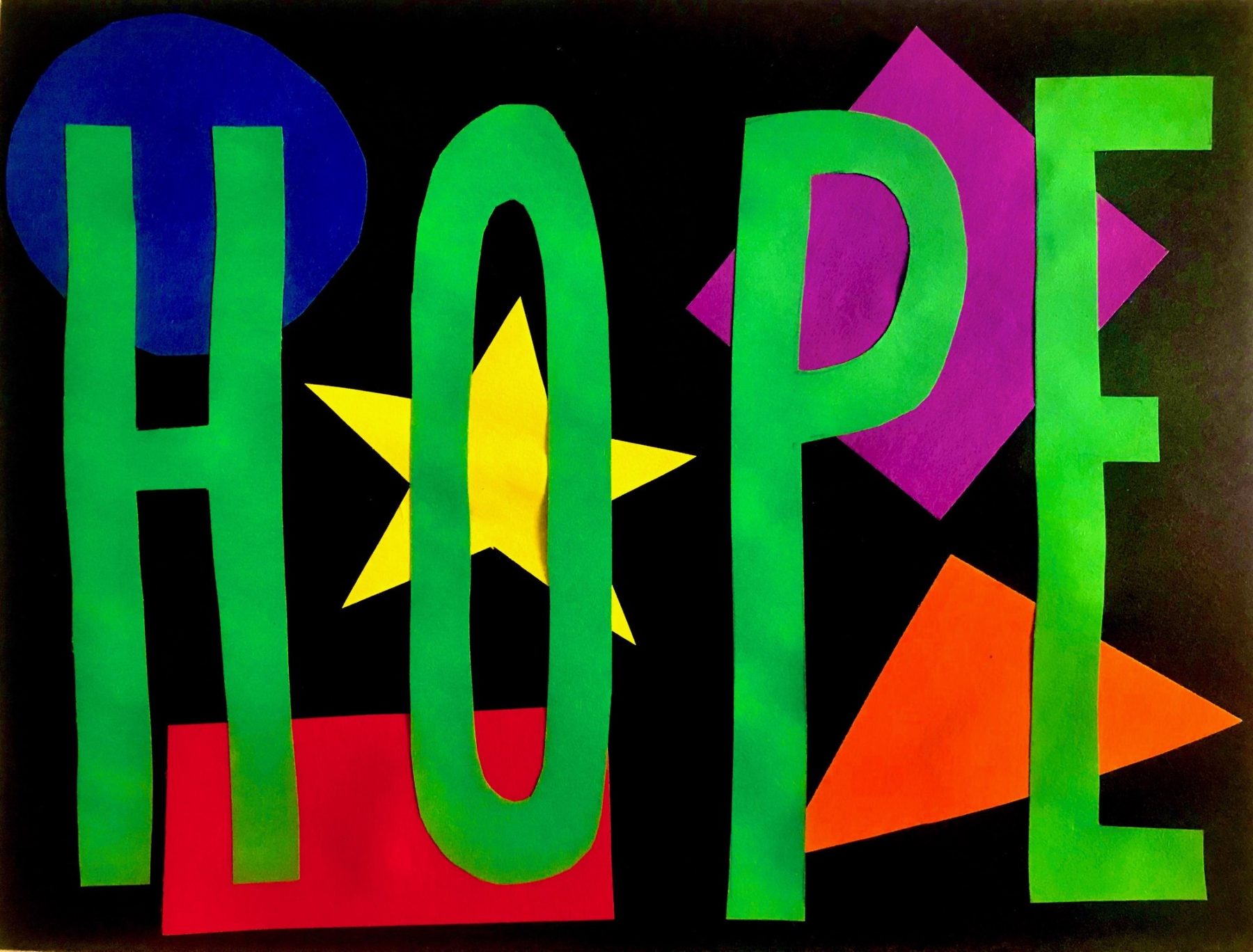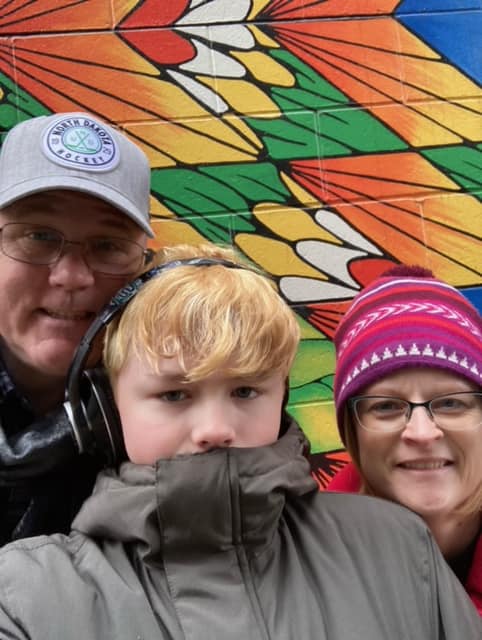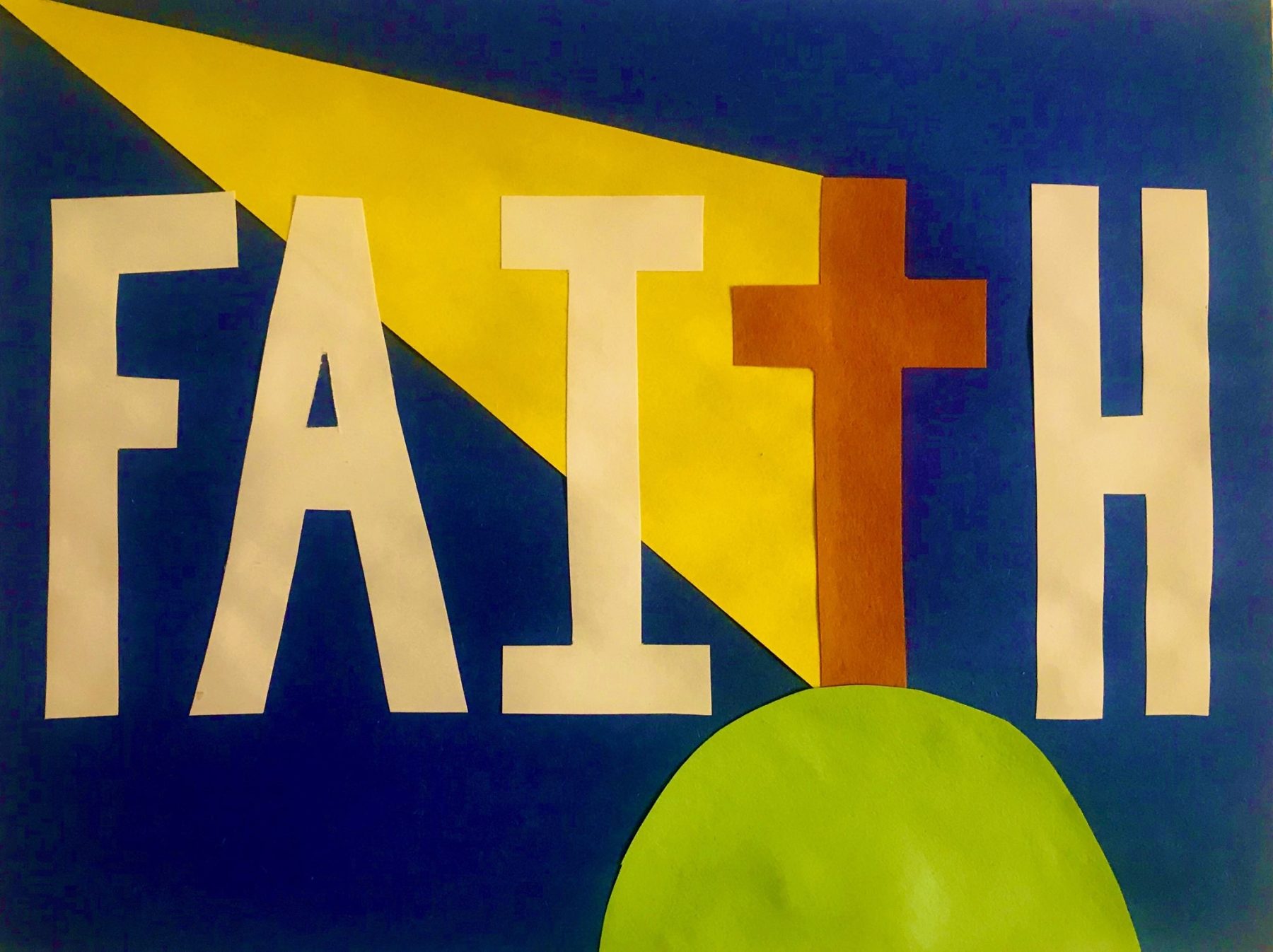 153200606_10160888467569251_4401023266690427359_n_10160888467564251
Church School
Fall Schedule
Sunday Schedule
| | | |
| --- | --- | --- |
| Date | Gospel | Theme / Story |
| Sept. 17 | Matthew 18:21-25 | The Unforgiving Servant |
| Sept. 24 | No Church School |   |
| Oct. 1 | Matthew 21:23-32 | "Two Sons in the Vinyard" |
| Oct. 8 | Matthew 21:33-46 | "Rejection in the Vinyard" |
| Oct. 15 | Matthew 22:1-14 | "The Wedding Banquet" |
| Oct. 22 | No Church School |   |
| Oct. 29 | Matthew 22:34-46 | The Greatest Commandment |
| Nov. 5 | Matthew 23:1-12 | Be Humble |
| Nov. 12 | No Church School |   |
| Nov. 19 | Matthew 25:14-30 | The Parable of the Talents |
| Nov. 26 | No Church School |   |
| Dec. 3 | Mark 13:24-37 | Be Ready |
| Dec. 10 | Mark 1:1-8 | John the Baptist |
| Dec. 24 | No Church School |   |
| Dec. 31 | No Church School |   |
| Jan. 7 | Mark 1:4-11 | Jesus' Baptism |
| Jan. 14 | No Church School |   |
Wednesday Schedule
| | | |
| --- | --- | --- |
| Date | Gospel | Theme / Story |
| Sept. 20 | Matthew 18:21-25 | The Unforgiving Servant |
| Sept. 27 | No Church School |   |
| Oct. 4 | Matthew 21:23-32 | "Two Sons in the Vinyard" |
| Oct. 11 | Matthew 21:33-46 | "Rejection in the Vinyard" |
| Oct. 22 | No Church School |   |
| Oct. 25 | Matthew 22:1-14 | "The Wedding Banquet" |
| Nov. 1 | Matthew 22:34-46 | The Greatest Commandment |
| Nov. 8 | No Church School |   |
| Nov. 15 | Matthew 23:1-12 | Be Humble |
| Nov. 22 | No Church School |   |
| Nov. 29 | Matthew 25:14-30 | The Parable of the Talents |
| Dec. 6 | Mark 13:24-37 | Be Ready |
| Dec. 13 | Mark 1:1-8 | John the Baptist |
| Dec. 20 | No Church School |   |
| Dec. 27 | No Church School |   |
| Jan. 3 | No Church School |   |
| Jan. 10 | Mark 1:4-11 | Jesus' Baptism |
| Jan. 17 | No Church School |   |
Confirmation Schedule
Wednesdays at 7pm