Welcome to your Church School, Youth, Confirmation, and Family Ministry
Welcome to our new page for family and kids! On this page, we post announcements, provide kids and parents access to resources, and publish events.  Additionally, if you're enrolled in confirmation, you'll be able to find information and templates to keep notes on sermons and studies.
Clue Game July 16th
Are you in junior high or high school? Think you could solve a murder case? Experience life as a Crime scene Investigator in this thrilling outdoor murder mystery event, coming to Bismack on Saturday the 16th of July 2022. From 10 am—1pm. Use forensic techniques, codebreaking, and good old-fashioned detective work to crack the case. Talk to Janie to sign up. 
Ice Cream Social
Join the education team in welcoming members back to fall and school for an ice cream social August 21st. There will be lawn games and of course ice cream and all the toppings!
Take it on the go!
Click on the links below for a printable copy of upcoming events for the fridge or the car!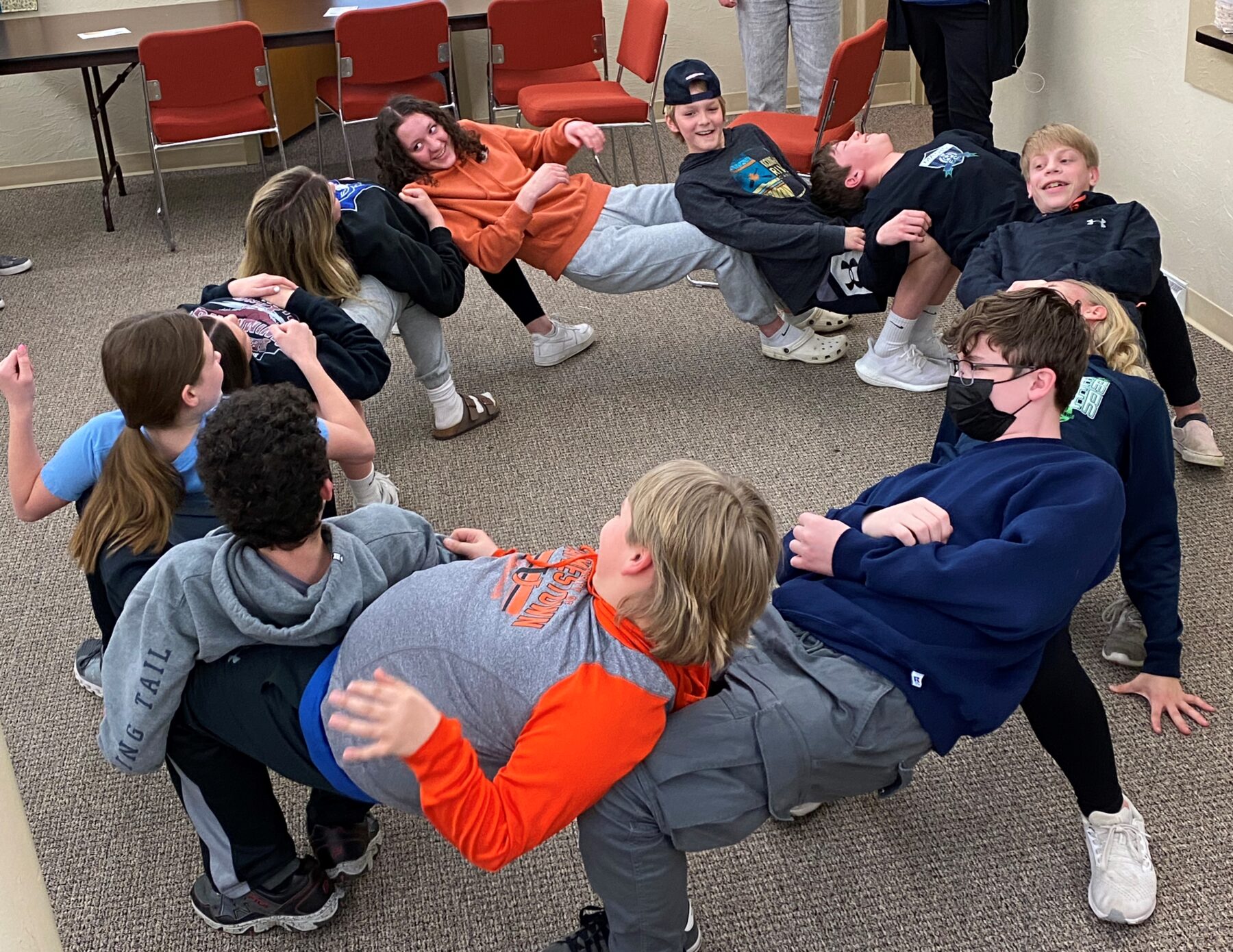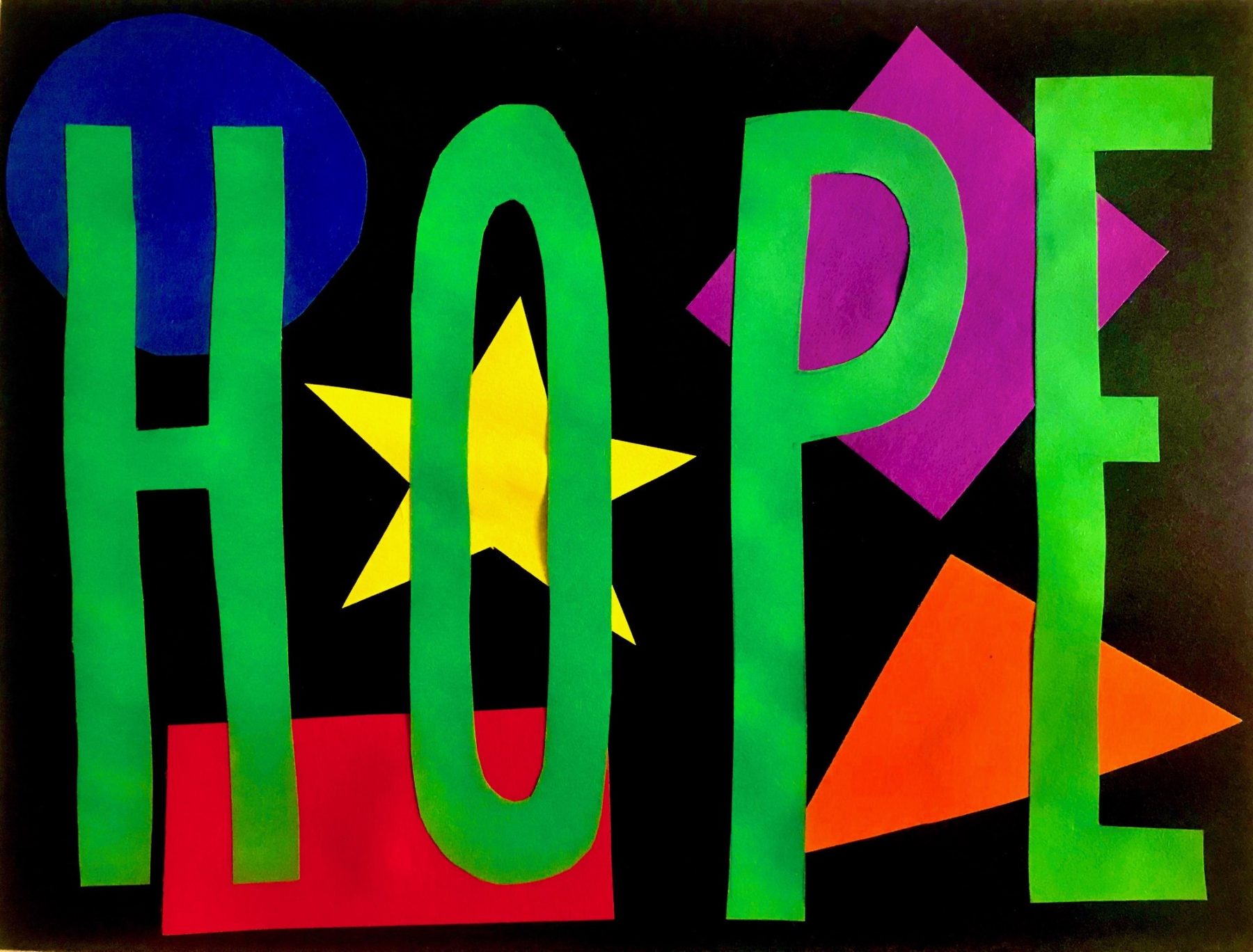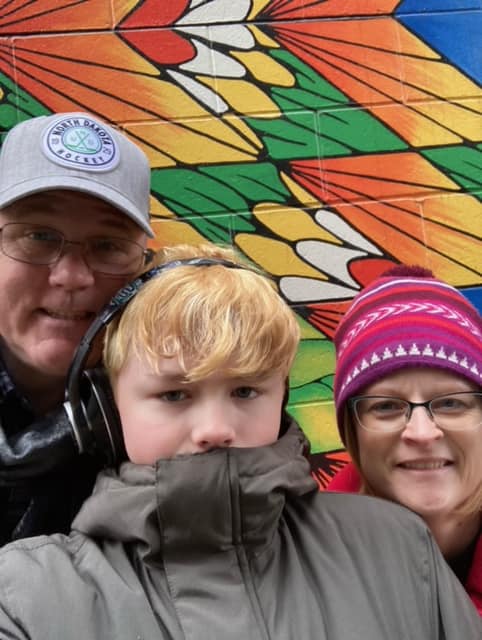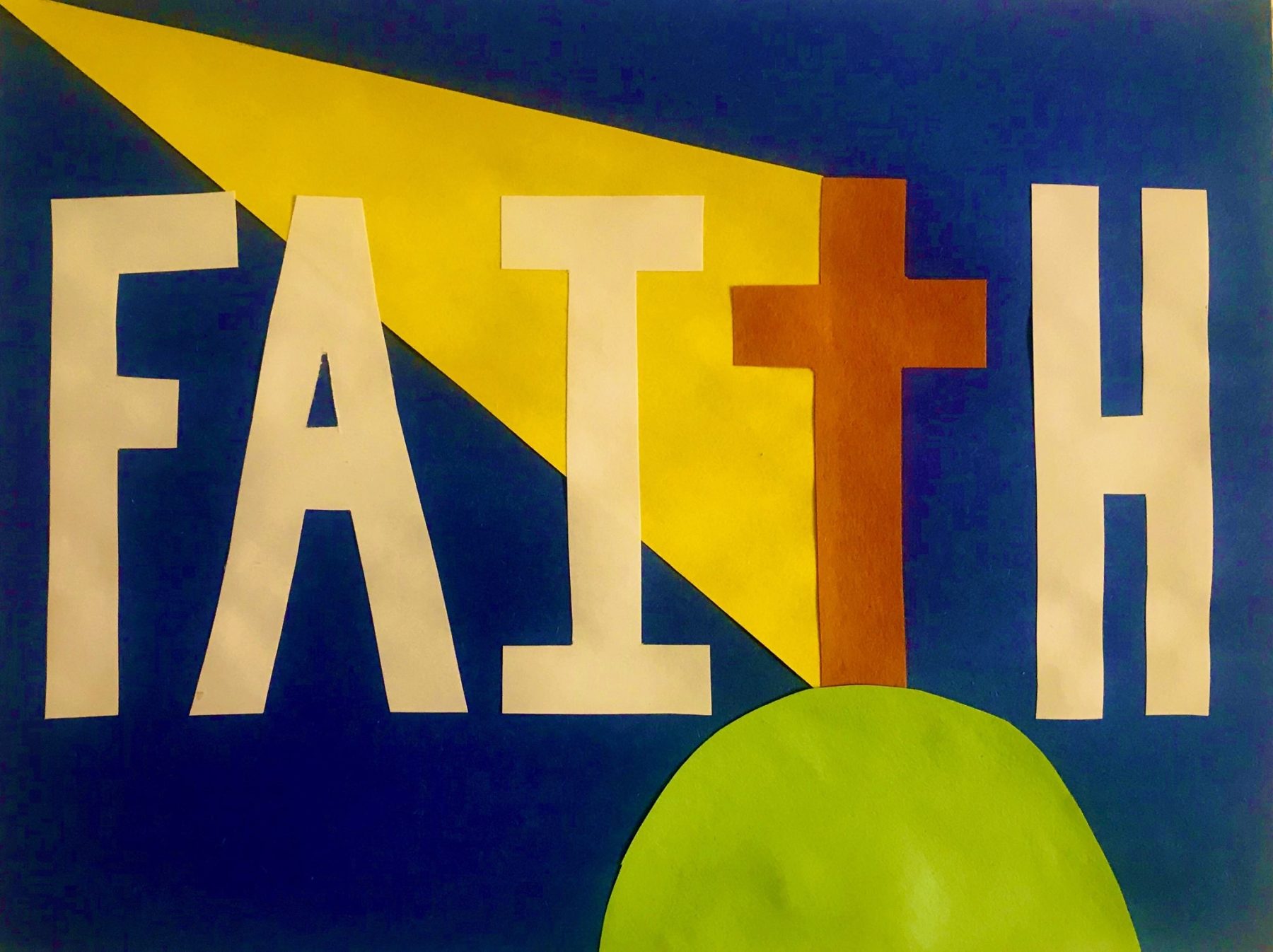 153200606_10160888467569251_4401023266690427359_n_10160888467564251
Closed due to Summer! See you in the fall!
Confirmation Schedule
Wednesdays at 7pm
Closed due to Summer!  See you in the fall!