Welcome to your Church School, Youth, Confirmation, and Family Ministry
Welcome to our new page for family and kids! On this page, we post announcements, provide kids and parents access to resources, and publish events.  Additionally, if you're enrolled in confirmation, you'll be able to find information and templates to keep notes on sermons and studies.
LCC Children's Christmas Program 2022
Thanks to the teachers, helpers, and of course the kids for a terrific program this year. Congratulations on putting on a great show kids!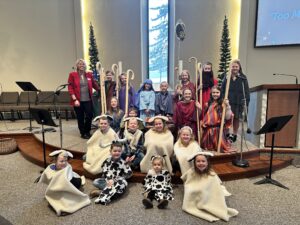 Peep Diorama builds for kids church families
Do you like Easter Candy? How about arts and crafts? Well, on March 26th (9:15am) and 29th (7pm), Kids church will be building bible themed dioramas using Easter Peeps. 
Due to popular demand, we also invite everyone to join us March 26th after church for pizza and building of bible dioramas for kids of all ages from 11:30am-12:30pm until we run out of supplies (but hopefully not pizza!).
If you participated last year, you know how much fun it is. We'll supply the materials, you bring the fun. See you there!
Palm Sunday on April 2nd!
Kids! Join us on Sunday April 2nd as we celebrate the arrvial of Jesus into Jerusalem and help us kick off Holy Week.  Palms will be provided to everyone who wants to have to come celebrate! 
Take it on the go!
Click on the links below for a printable copy of forms, events, and handbooks for easy access!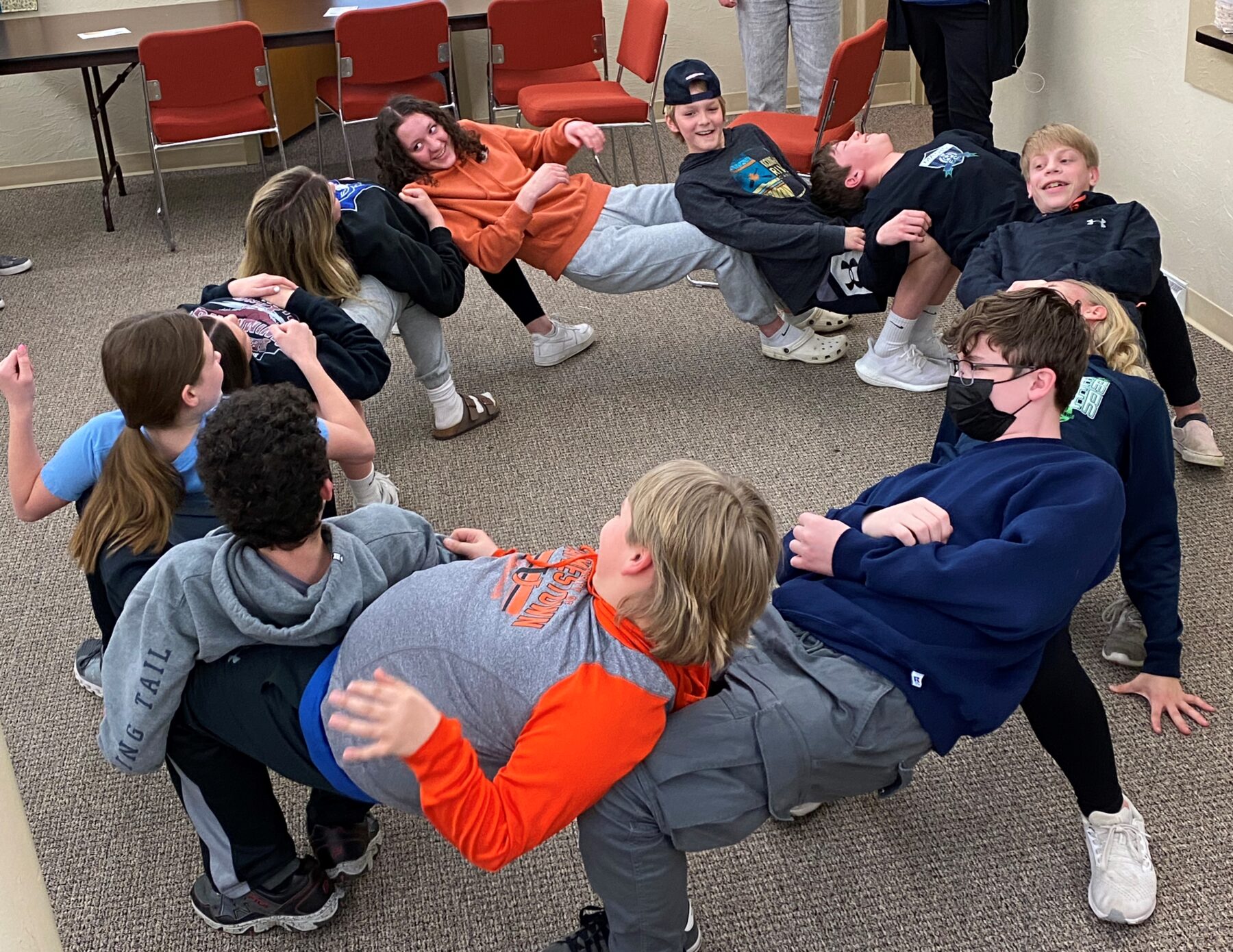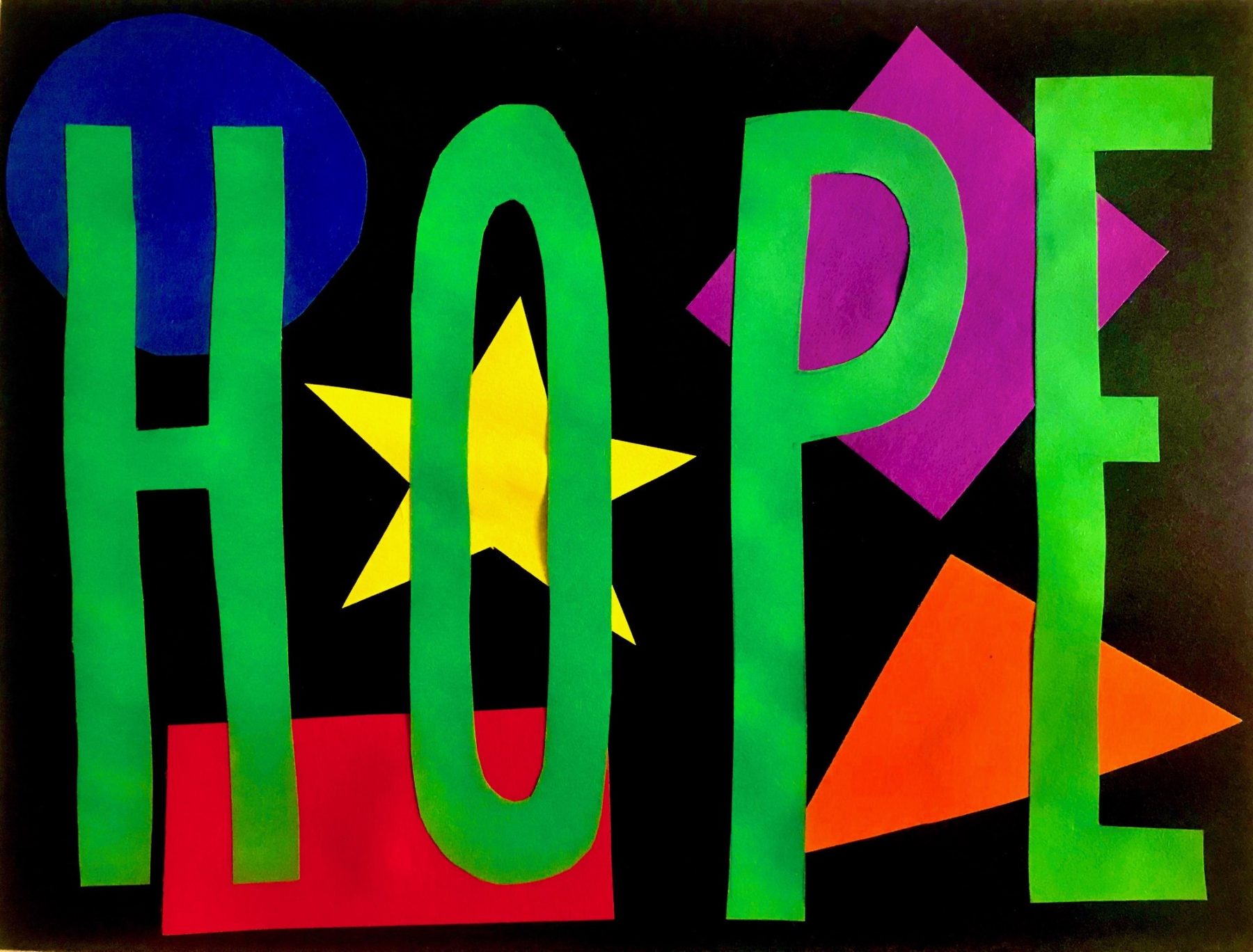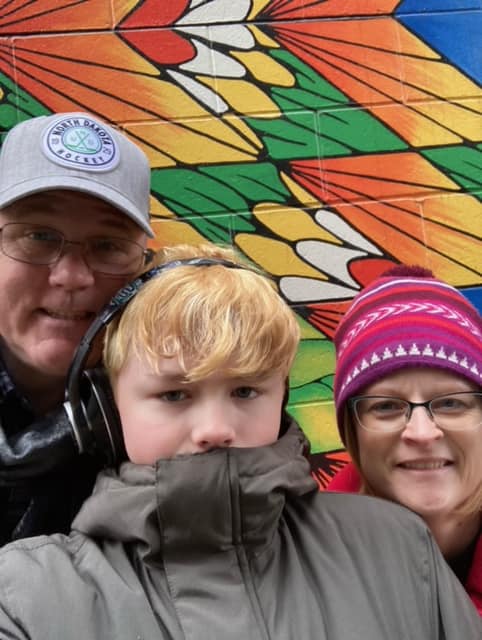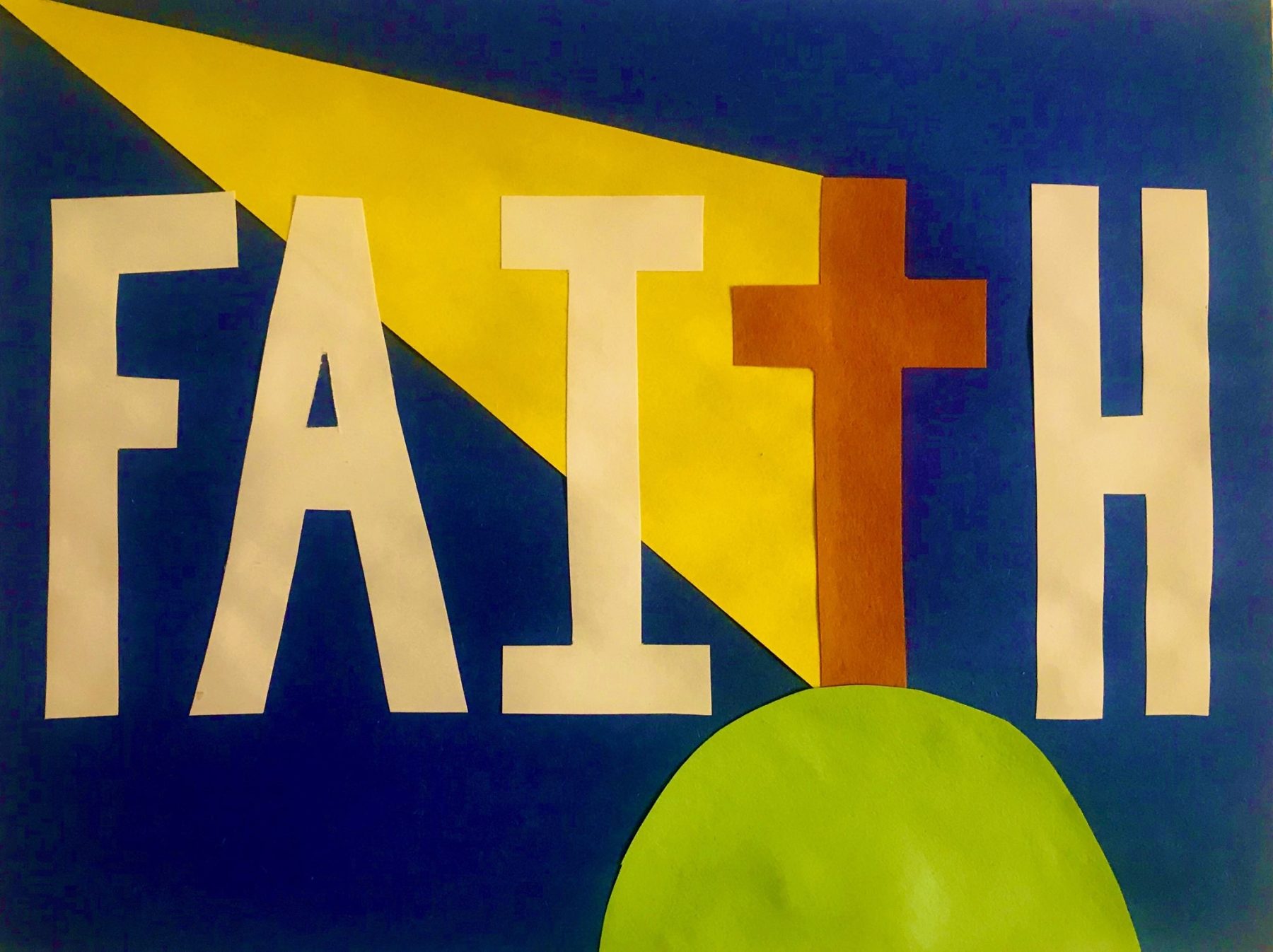 153200606_10160888467569251_4401023266690427359_n_10160888467564251
Sunday
March 8th Jesus feeds the 5,000
March 12th Jesus meets Zacchaeus
March 19th No Church School
March 26th Peep Dioramas
April 2nd Memory Work-Memorize New Testament
April 9th No Church School-Easter!
April 16th Memory Work – memorize bible verses Joh 3:16
April 23rd Whole family church – Rejoice in the Lord always
April 30th May Day baskets
Wednesday
March 8th Jesus feeds the 5,000
March 15th No Church School
March 22nd Jesus meets Zacchaeus
March 29th Peep Dioramas
April 5th No Church School-Holy Week!
April 12thMemory Work-Memorize New Testament
April 19th Memory Work – memorize bible verses Joh 3:16
April 26th Whole family church – Rejoice in the Lord always
May 3rd May Day baskets
Confirmation Schedule
Wednesdays at 7pm
March
March 1st, Large Group Night: The Greatest Prayer/Lord's Prayer (Please read John 14:15-17 and Acts 2:1-13)
March 8th, Small Group Night
March 15th, No Confirmation/School Break
March 22nd, Large Group Night: Saved by Grace Through Faith (Parents night, please read Ephesians 2:8-9, John 3:17, and Actes 6: 8, 7:54-60)
March 29th, Large Group Night:  Foregiveness (Mentor/mentee info passed out to 8th Graders, please read Matthew 6: 9-15, 18:23-35, Mark 11:25, Luke 23:34a, Colossians 3:13)
April
April 5th, No Confirmation/Holy Week
April 12th, Small Group Night
April 19th, Large Group Night: Serving Others Through Vocation (Please read Colossians 3:12-17)
April 26th, Large Group Night: Sharing Your Faith (Please read Acts 16:11-15, John 3:1-17, Matthew 25: 16-19)
May
May 3rd, Small Group Night
May 10th, Service Project Night/Fellowship
May 17th, Mentor/Mentee Meeting for 8th Graders