Welcome to your Church School, Youth, Confirmation, and Family Ministry
Welcome to our new page for family and kids! On this page, we post announcements, provide kids and parents access to resources, and publish events.  Additionally, if you're enrolled in confirmation, you'll be able to find information and templates to keep notes on sermons and studies.
Graduating Seniors
Graduation Sunday will be held on Sunday May 22nd and Wednesday May 25th. Congratulations to our graduates: Olivia Lee, Becca Bassingthwaite, Duncan Tufte, Mason Gurholt, Kaitlyn Hanson, Casey Odegaard, and Bud Taylor.
Vacation Bible School Sign ups Open!
VBS will be held June 6-8th at LCC, from 5:30-7pm. Our theme is "Tree of Healing." Participants will learn about the health and wellness for us and for our neighbors. "Tree of Healing" VBS is a chance for children and adults to consider what health means and how God invites us to share in the building of a just world where all can enjoy the gifts of God's creation. You can register online at:  https://form.jotform.com/lccdod/2022vbsregistration
If you have any questions please contact Deacon Janie.
Last Family Church of the school year
One more time! LCC invites all families to attend a family service aimed at kids of all ages. The sunday service will be at 9am on May1st and the Wednesday family service will be in place of the regular church service at 6:15pm on May 4th.  There will not be additional children's church at 7pm that night.
Come out to join us, be rowdy and sing loud!
Take it on the go!
Click on the links below for a printable copy of upcoming events for the fridge or the car!
Sunday
May 1 Many Parts One Body-Family Worship
May 8 Youth Worship Service
Wednesday
May 4 Many Parts one Body-Family Worship
May 11 Youth Worship Service
Peeps on display!
Thanks to all our kids for participating in LCC's recent fun with Peeps events. 
We had 17 bible-themed submissions over the course of the week.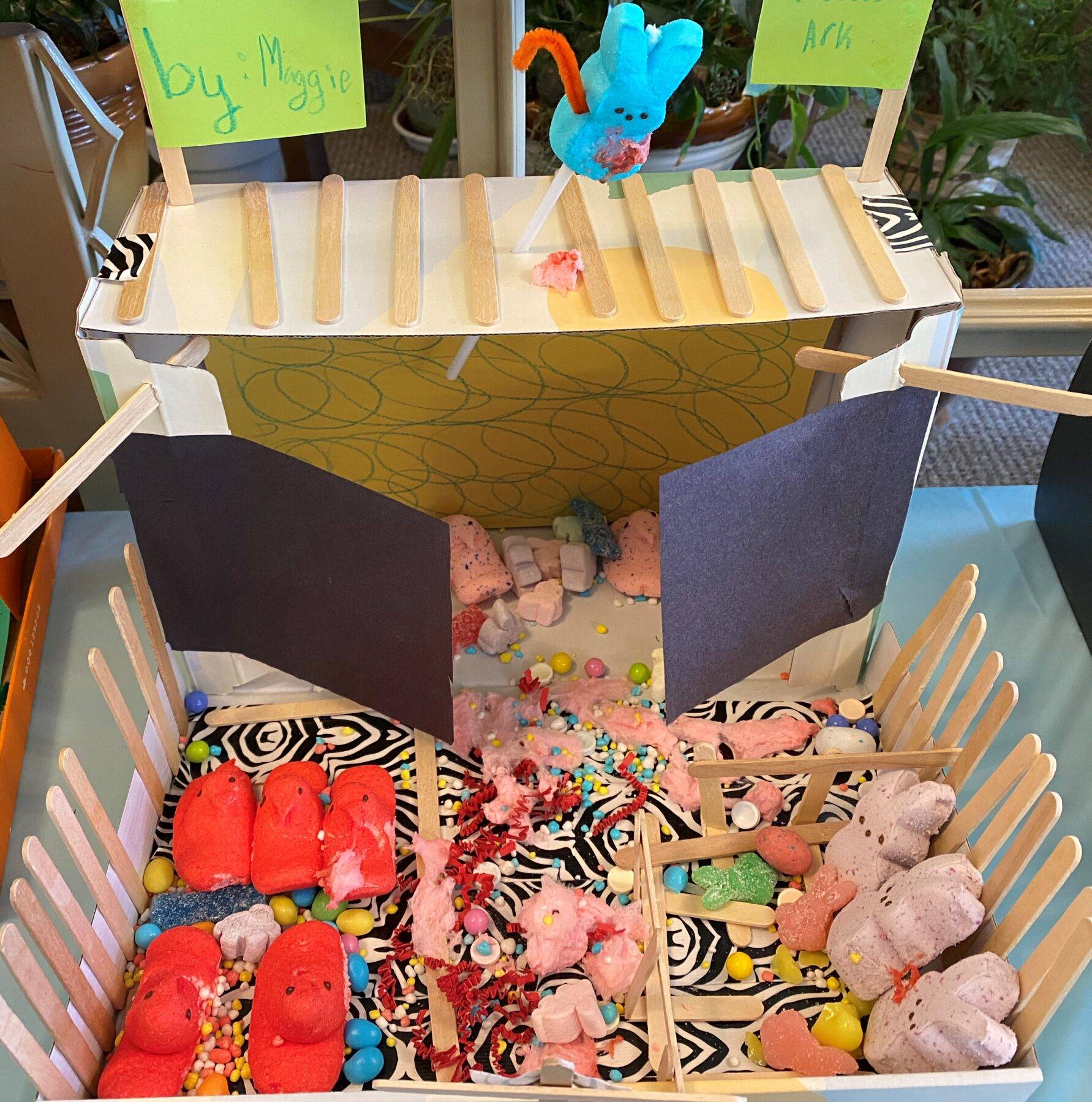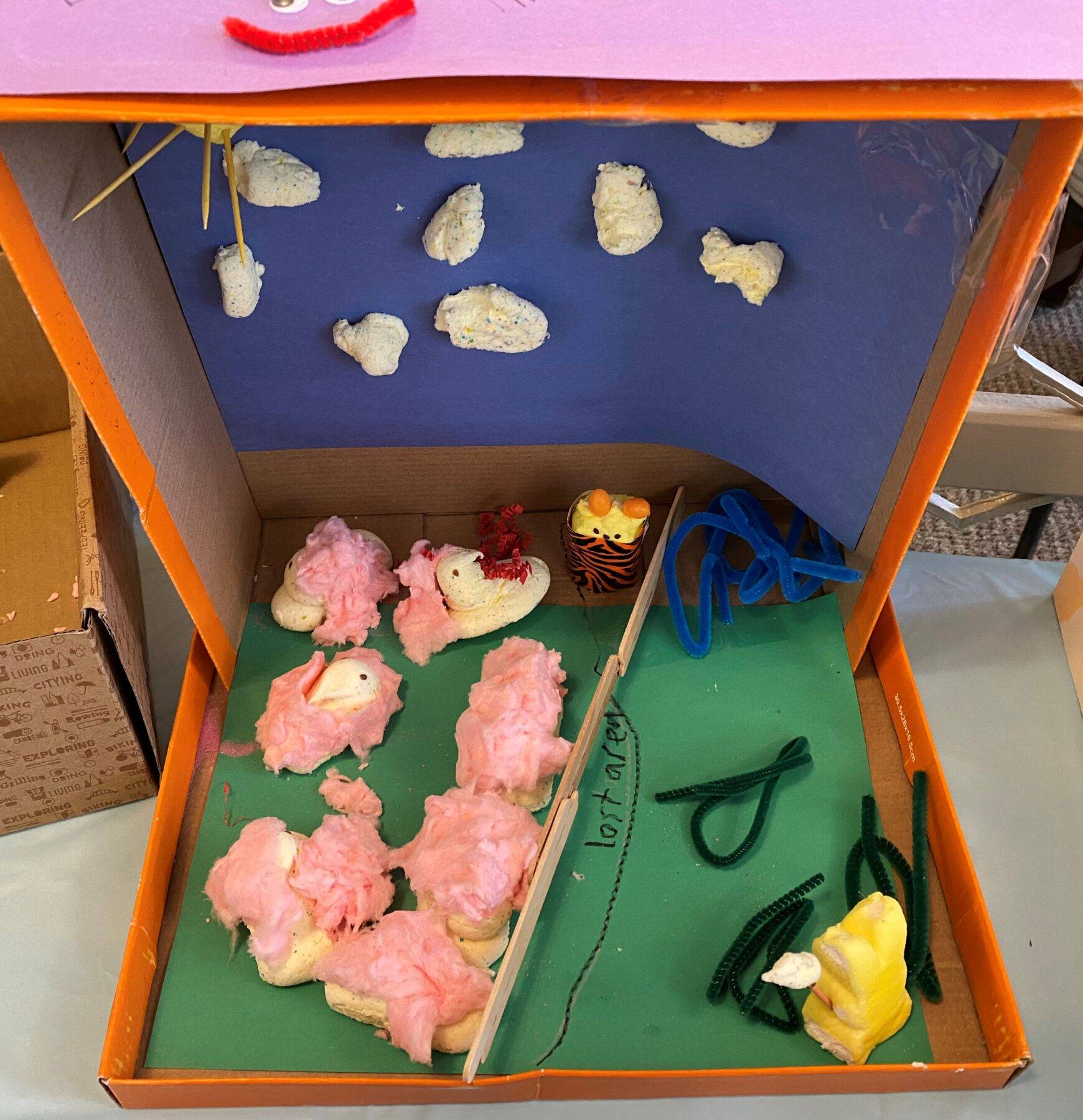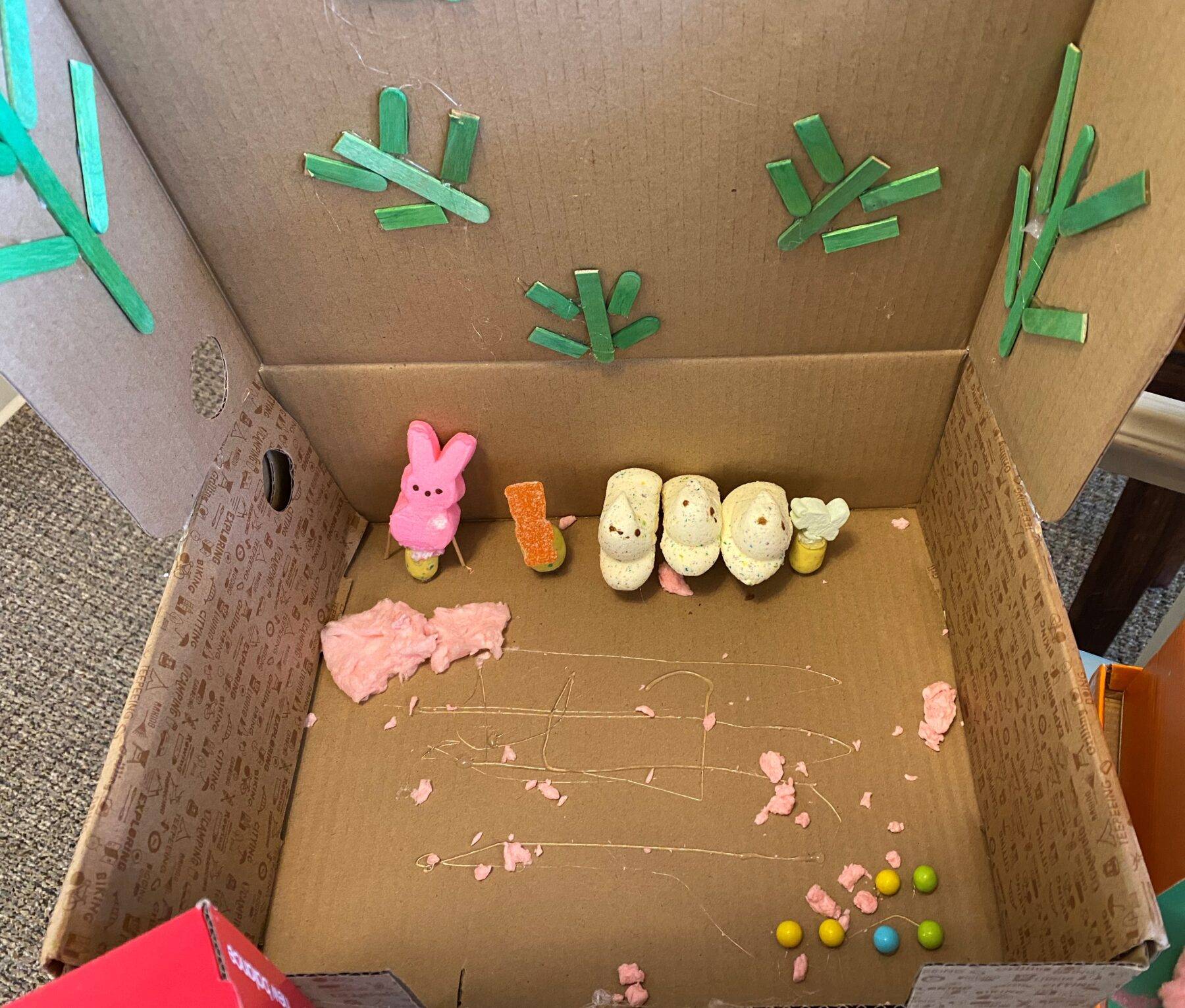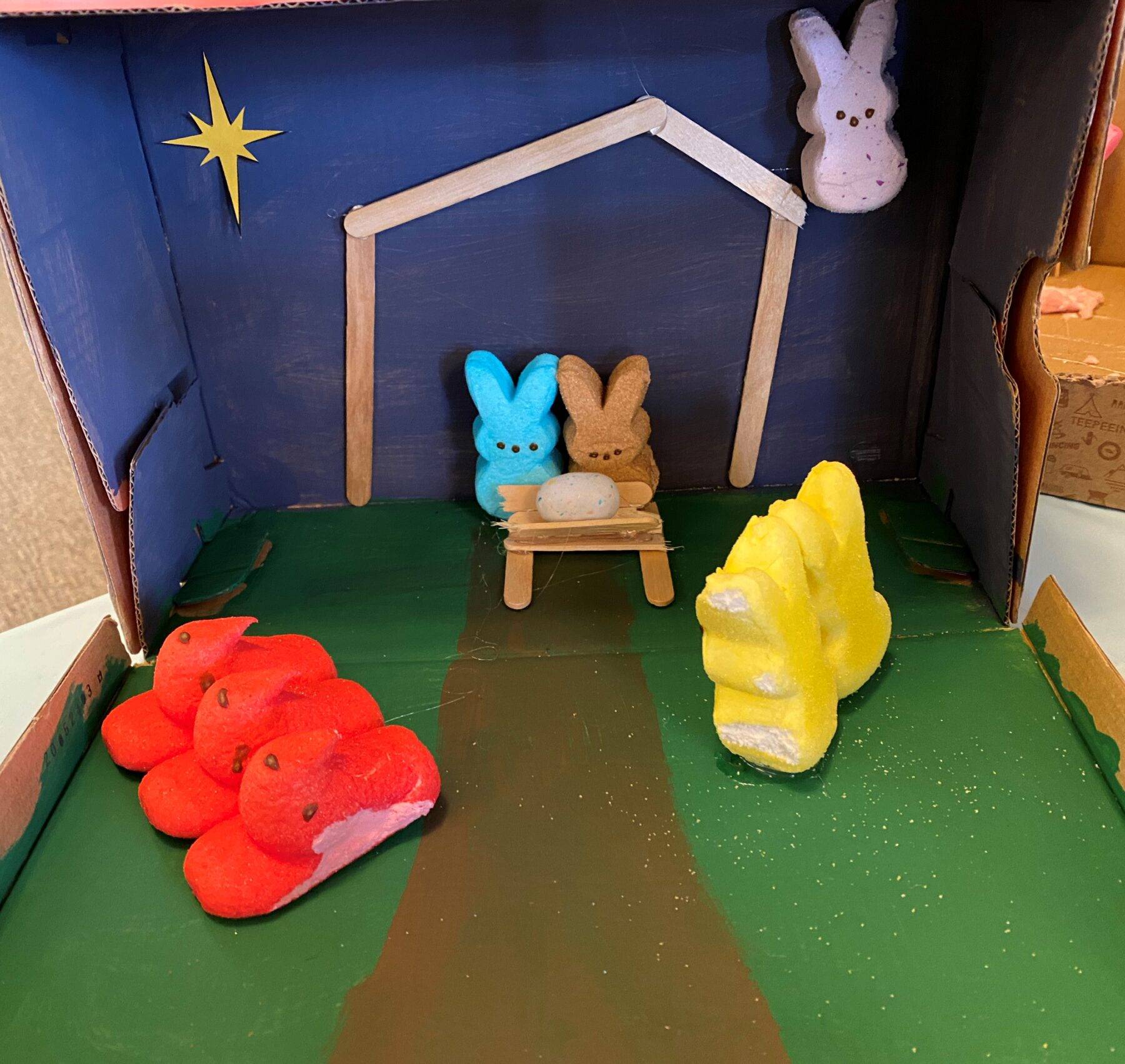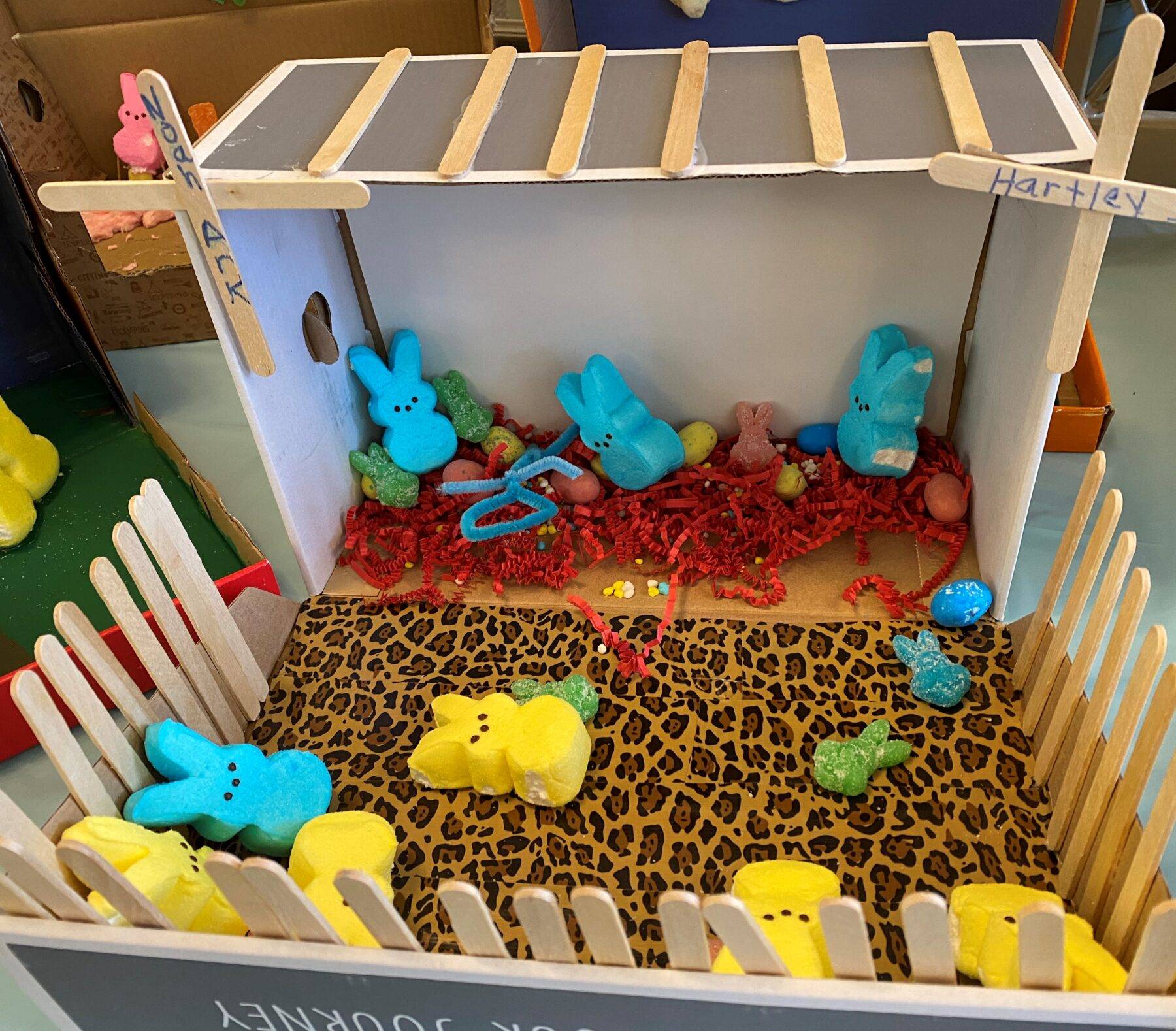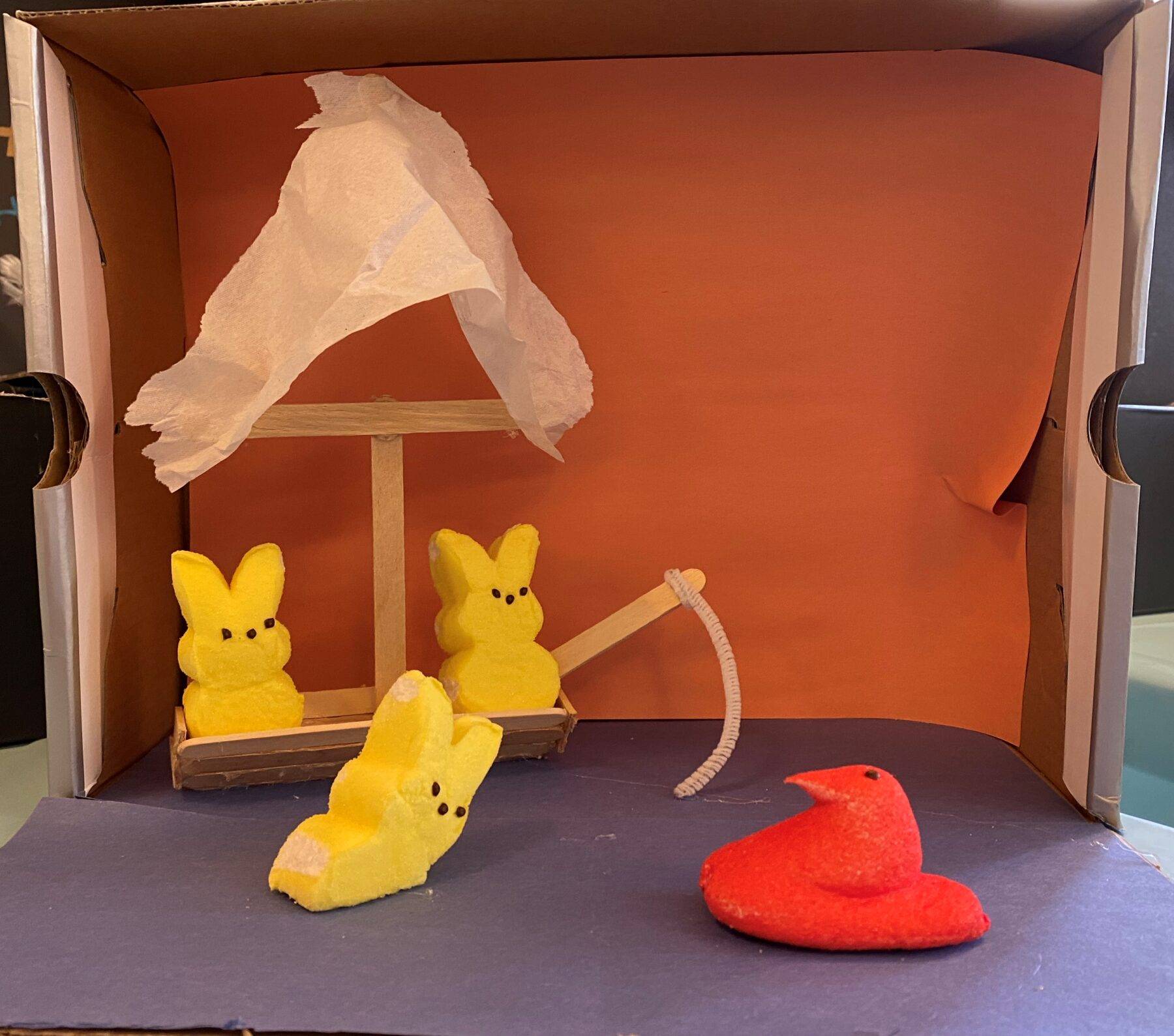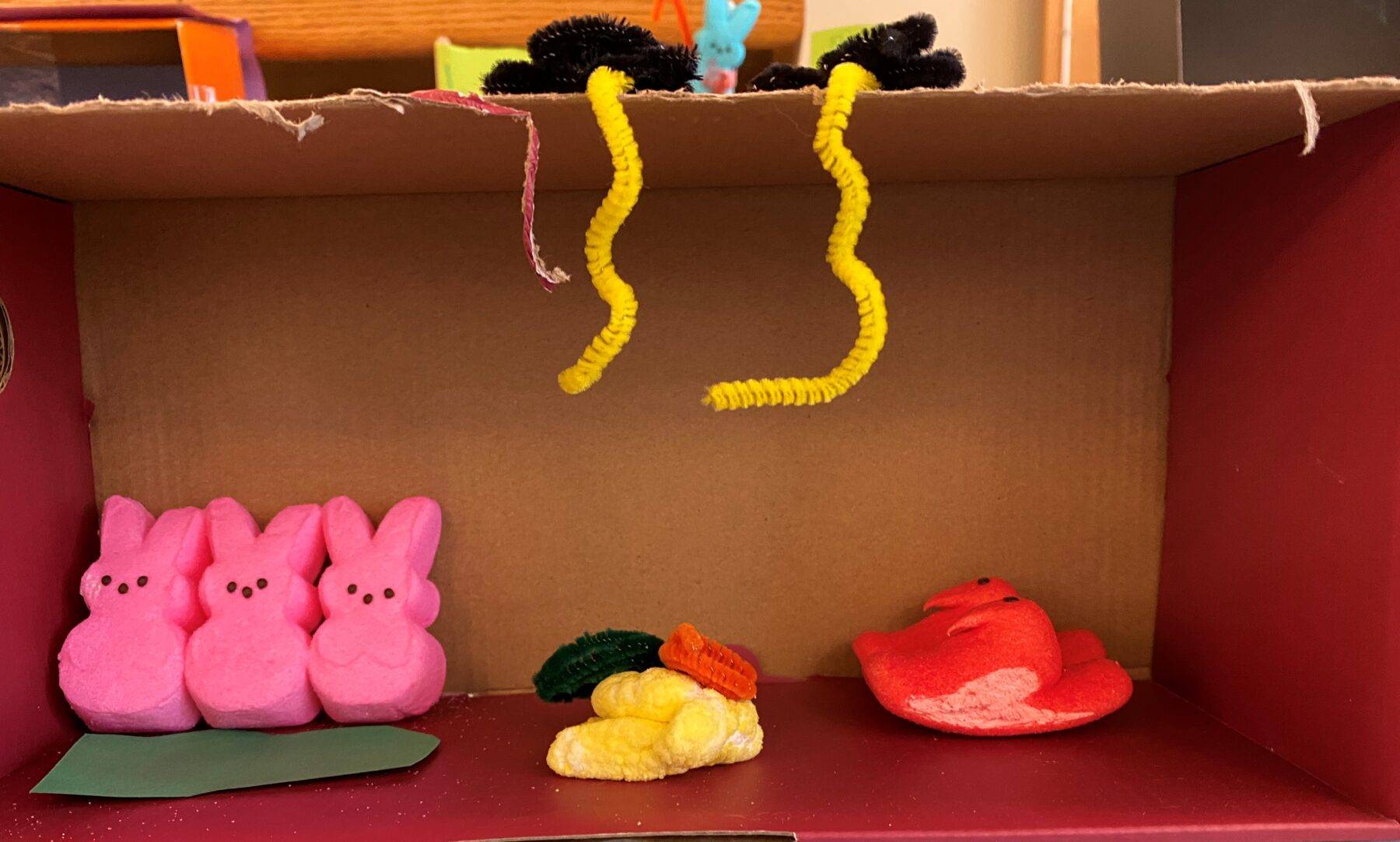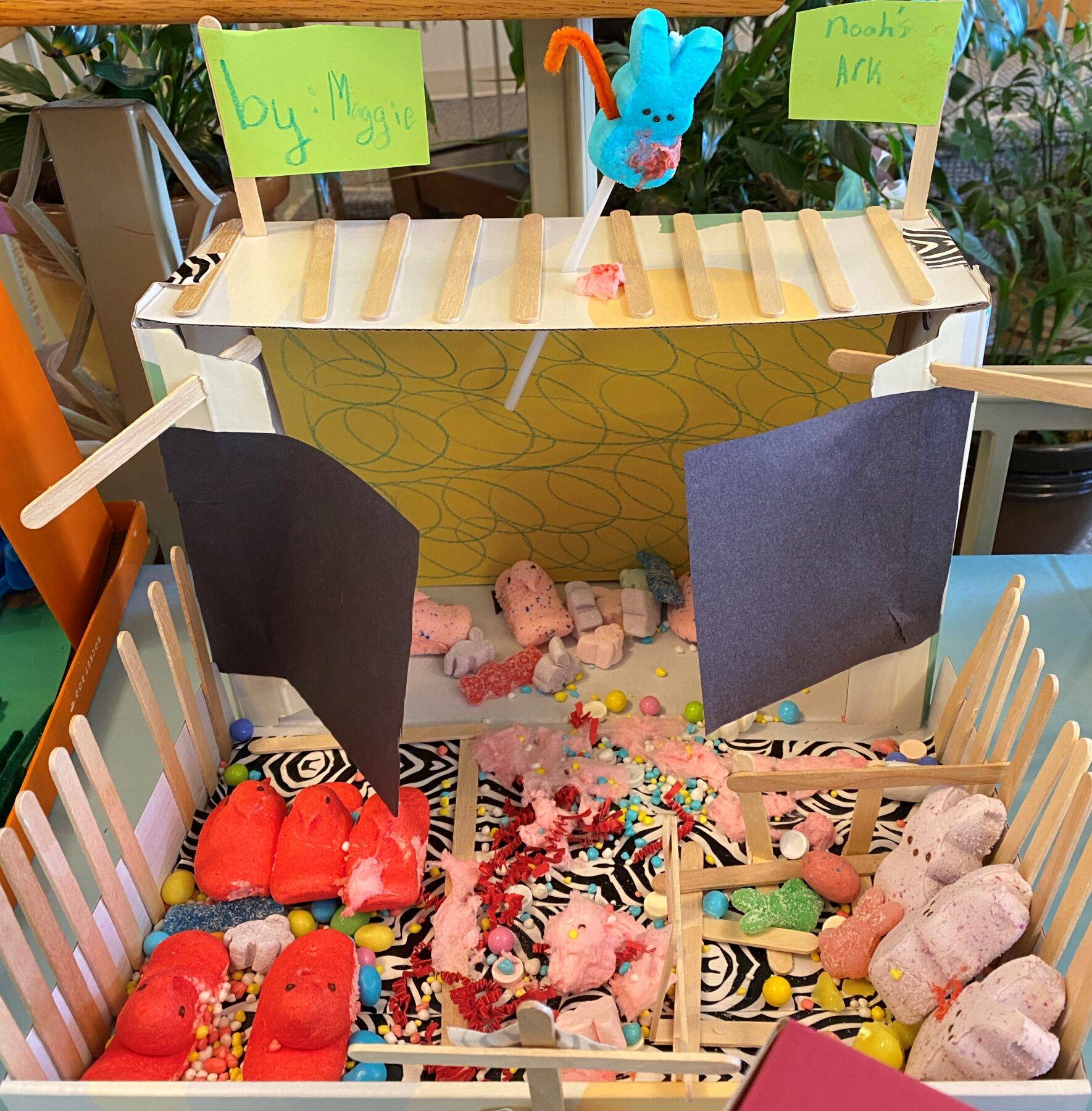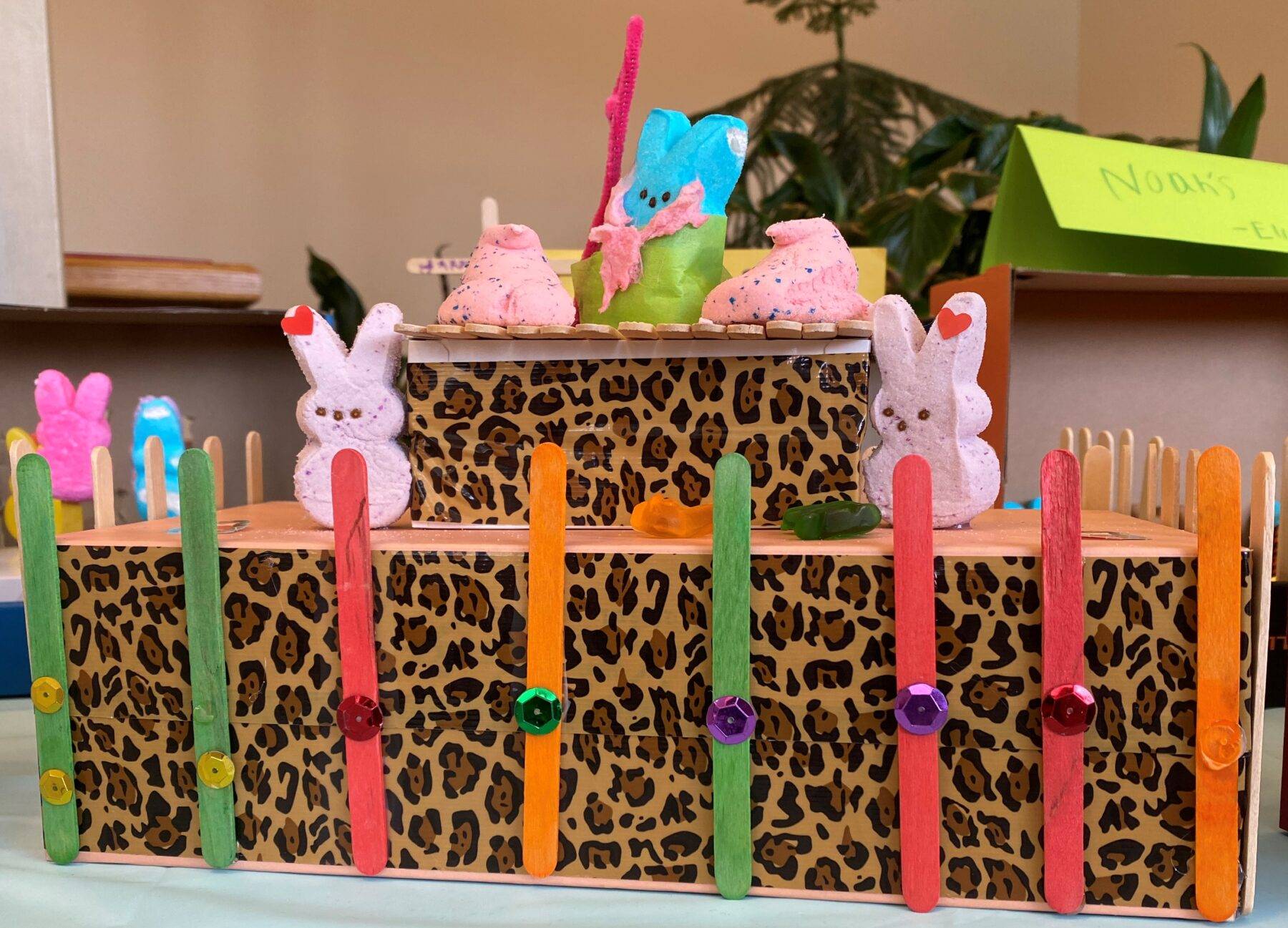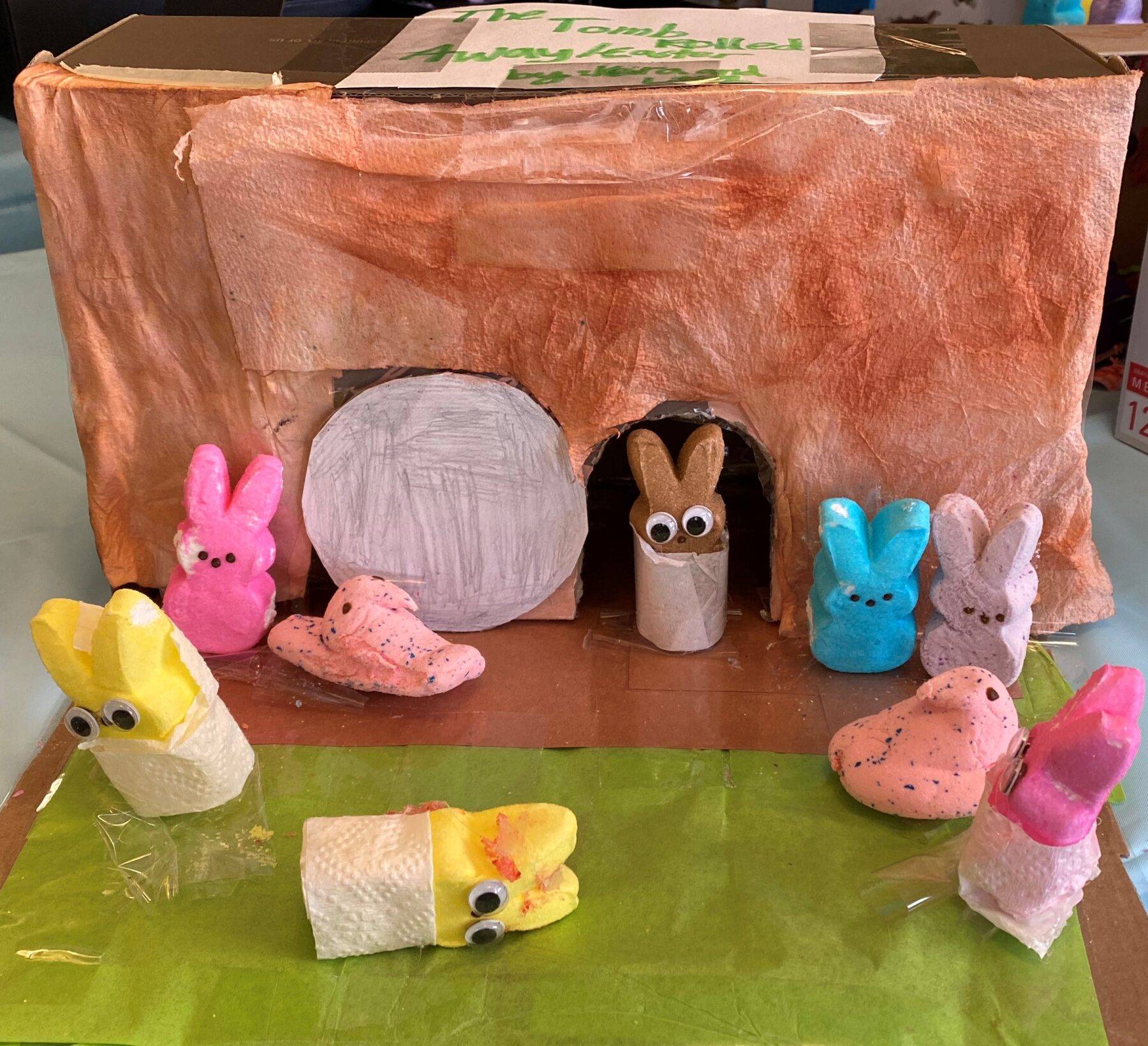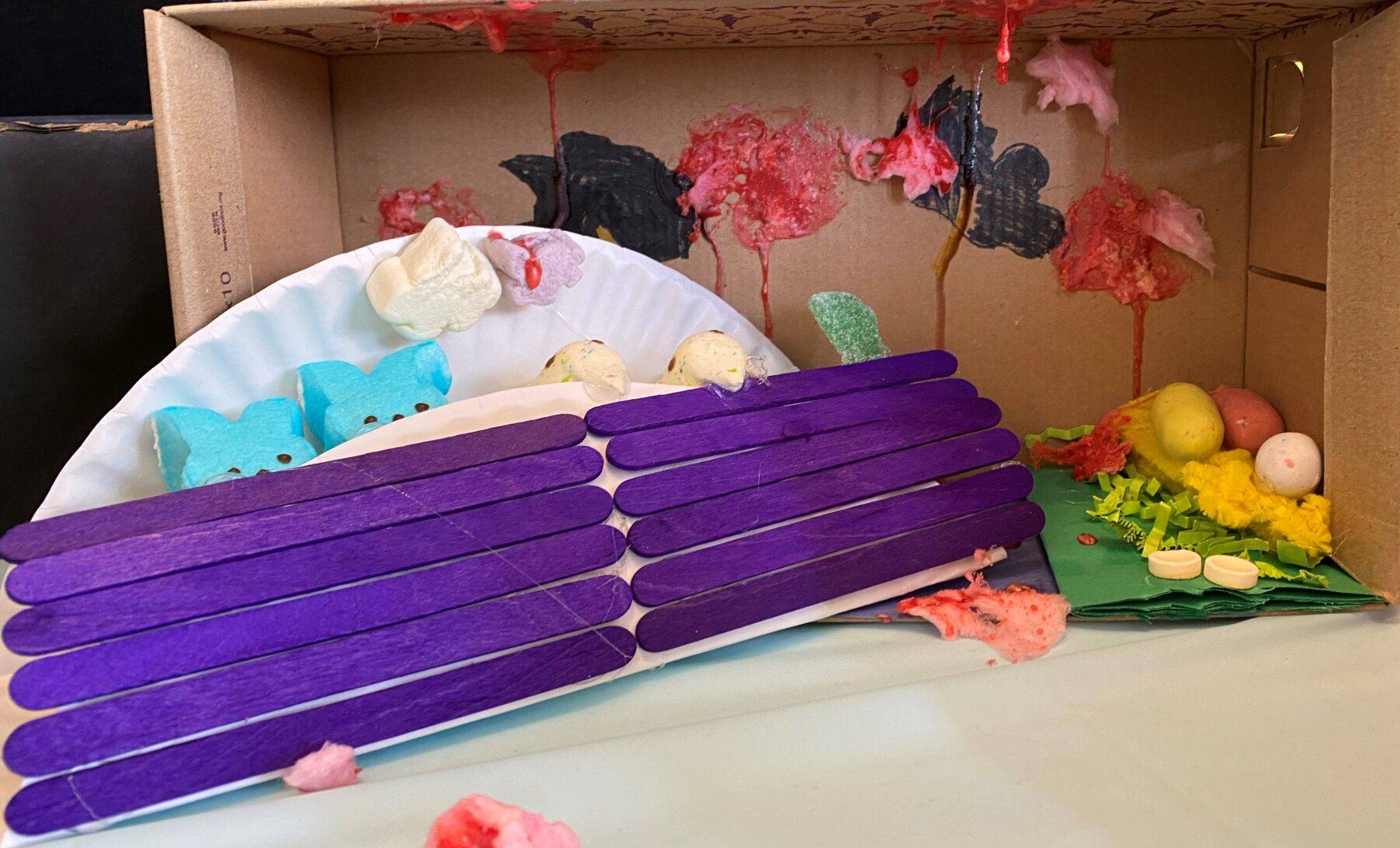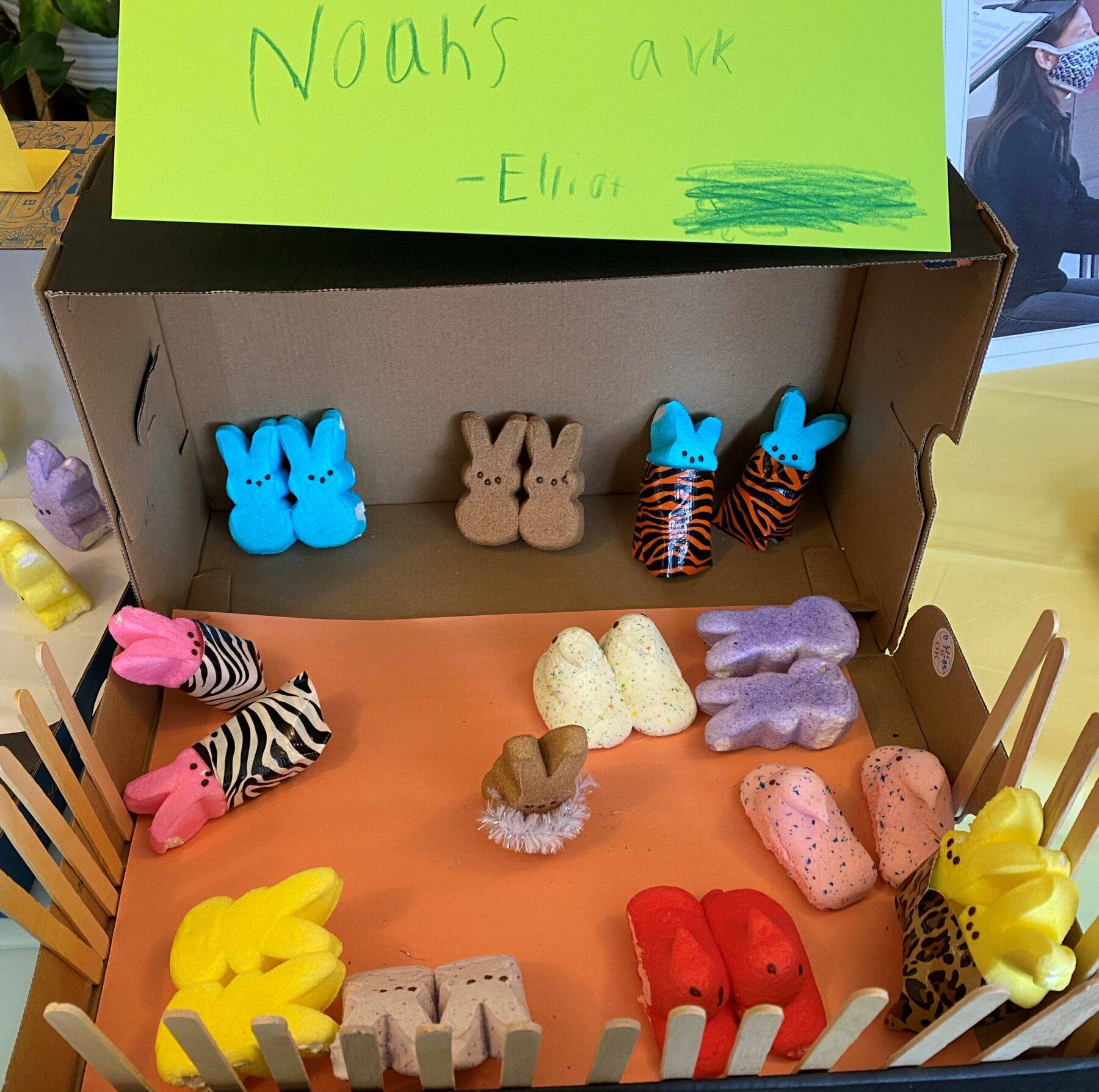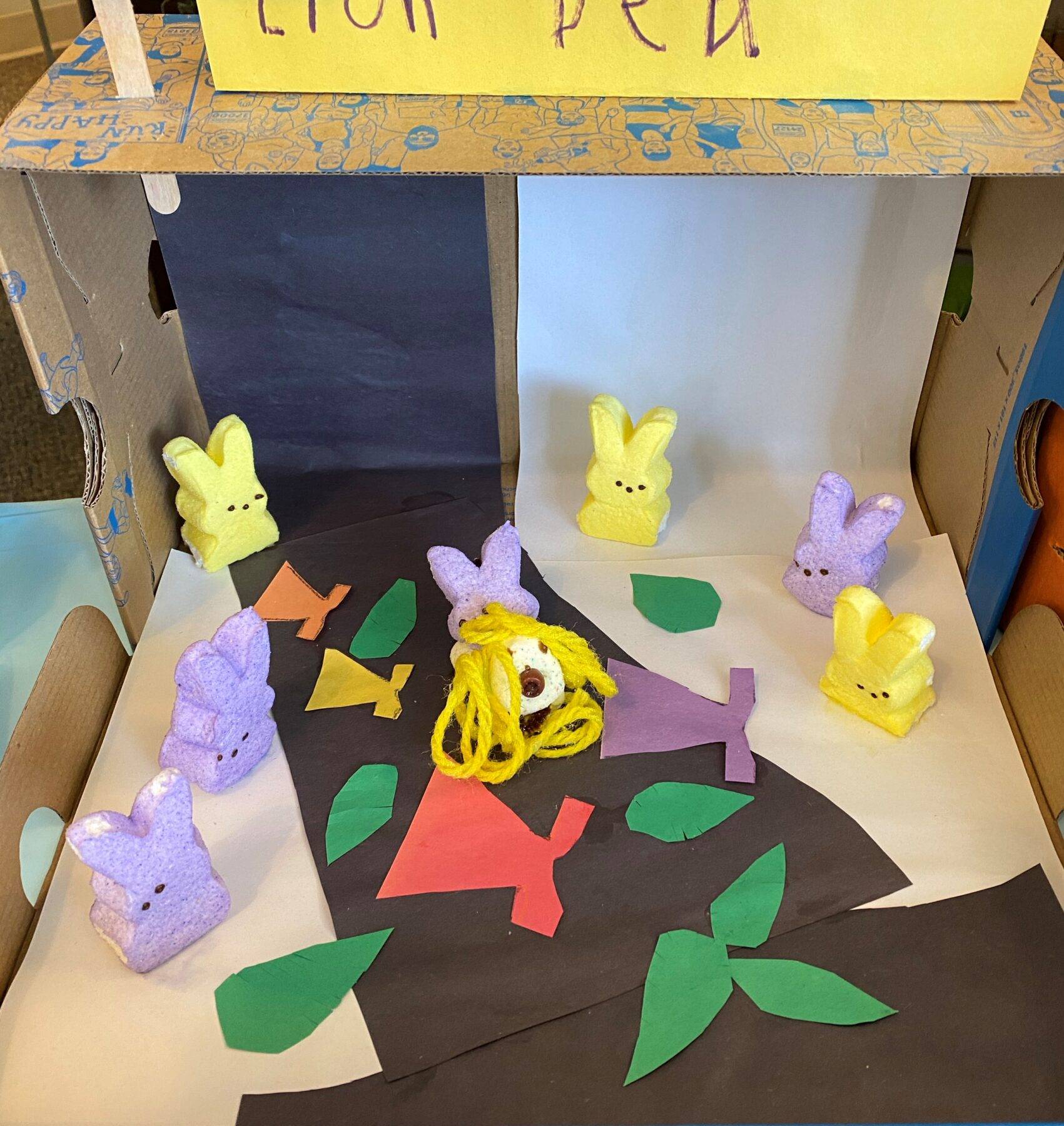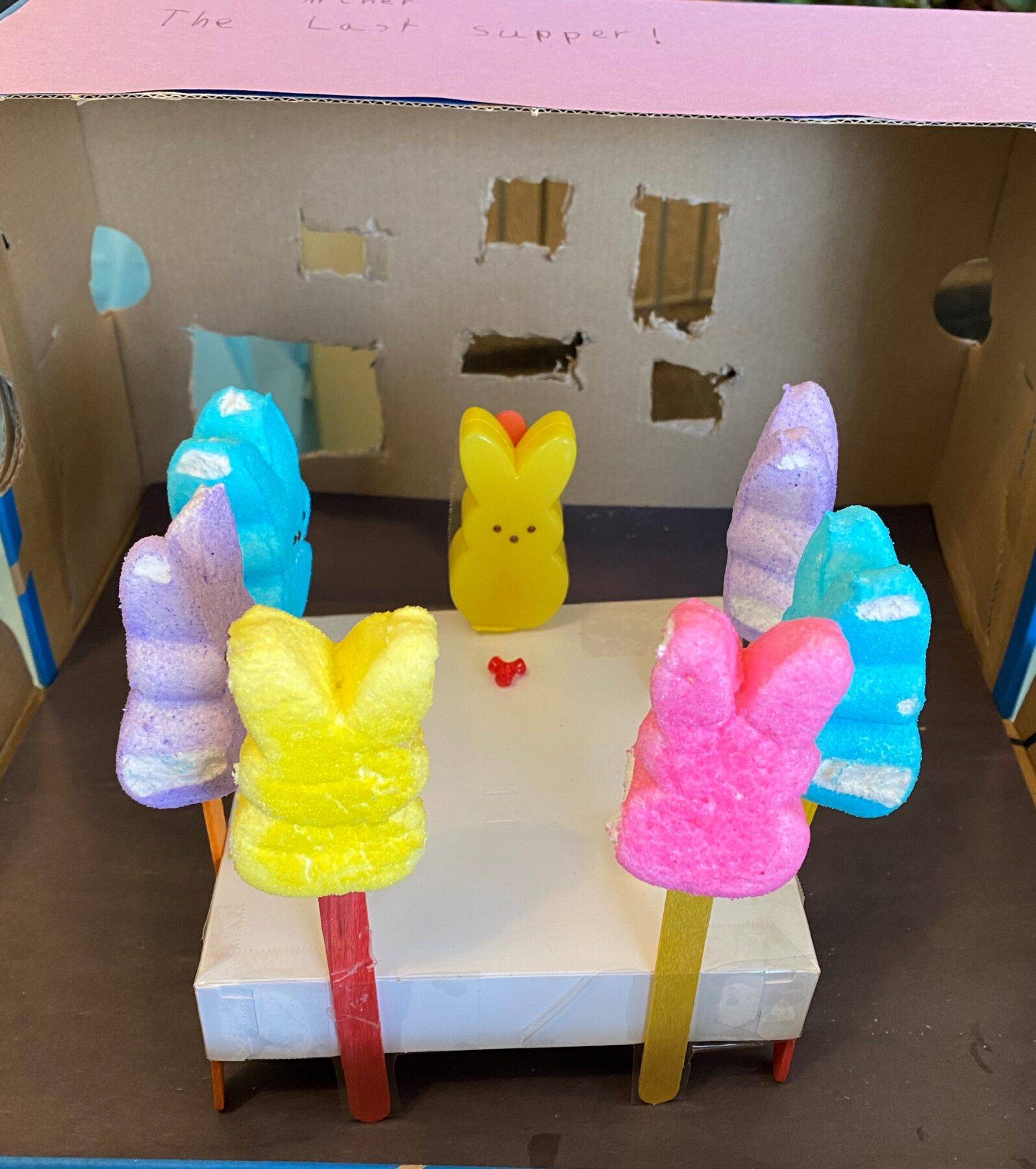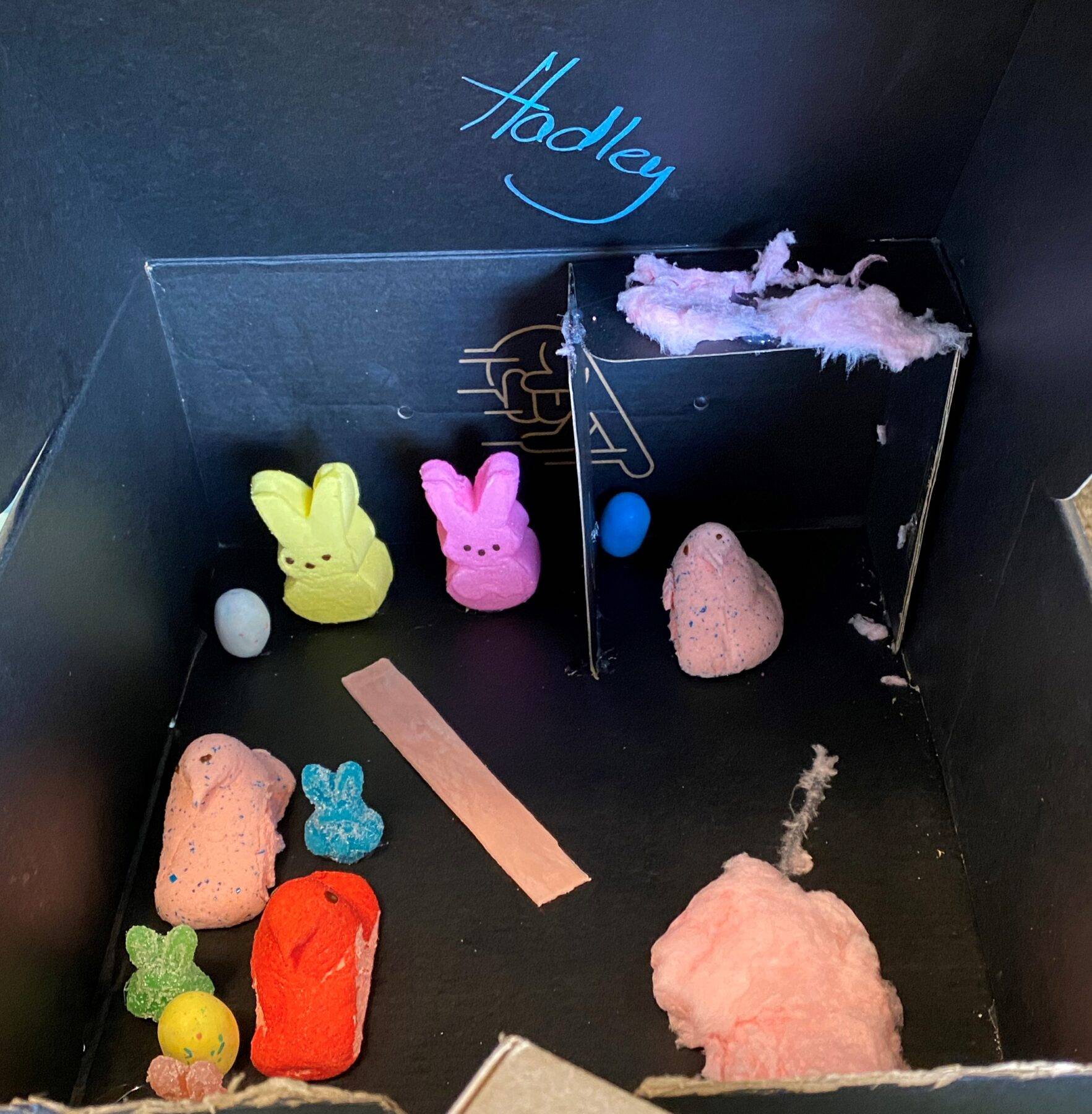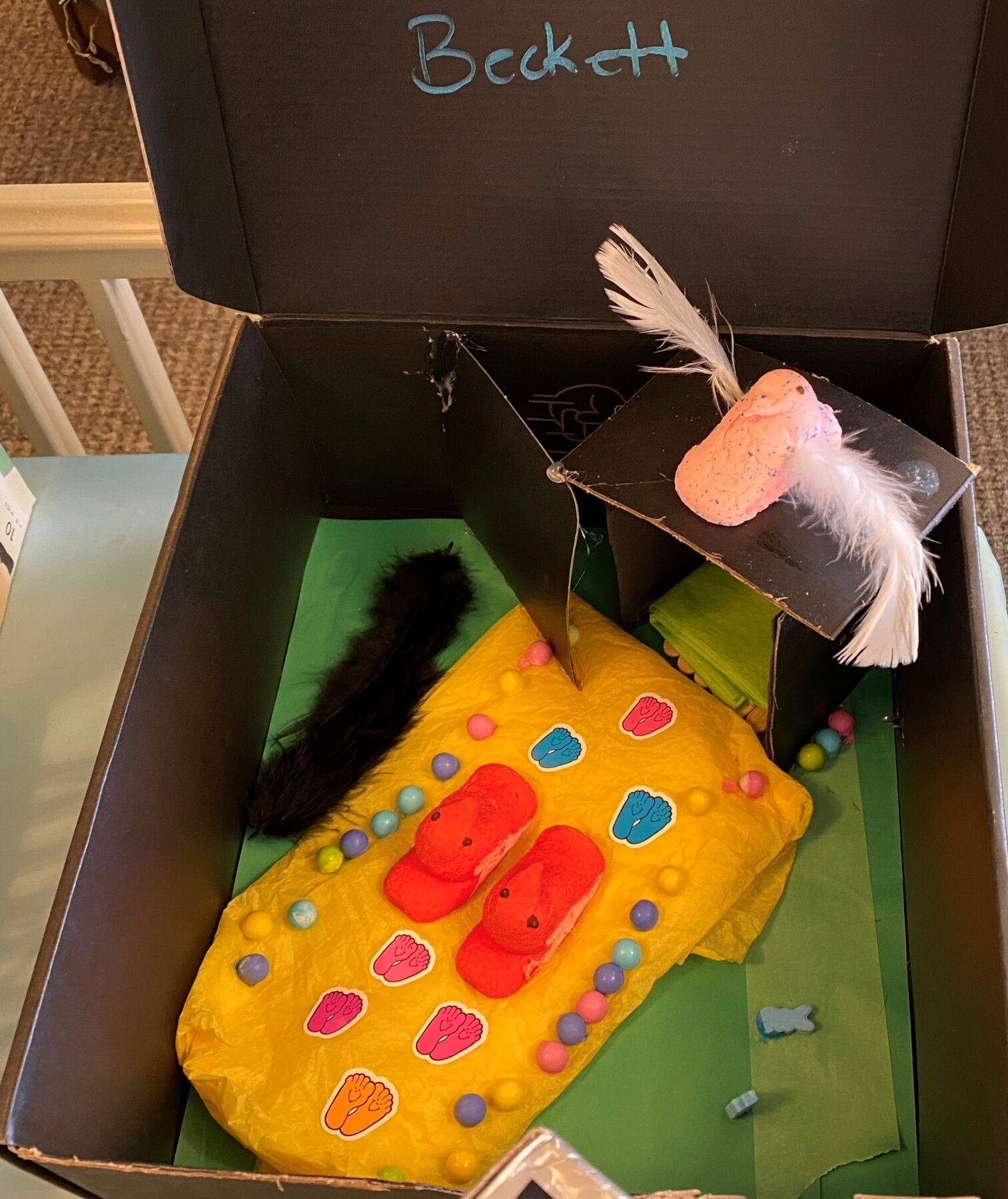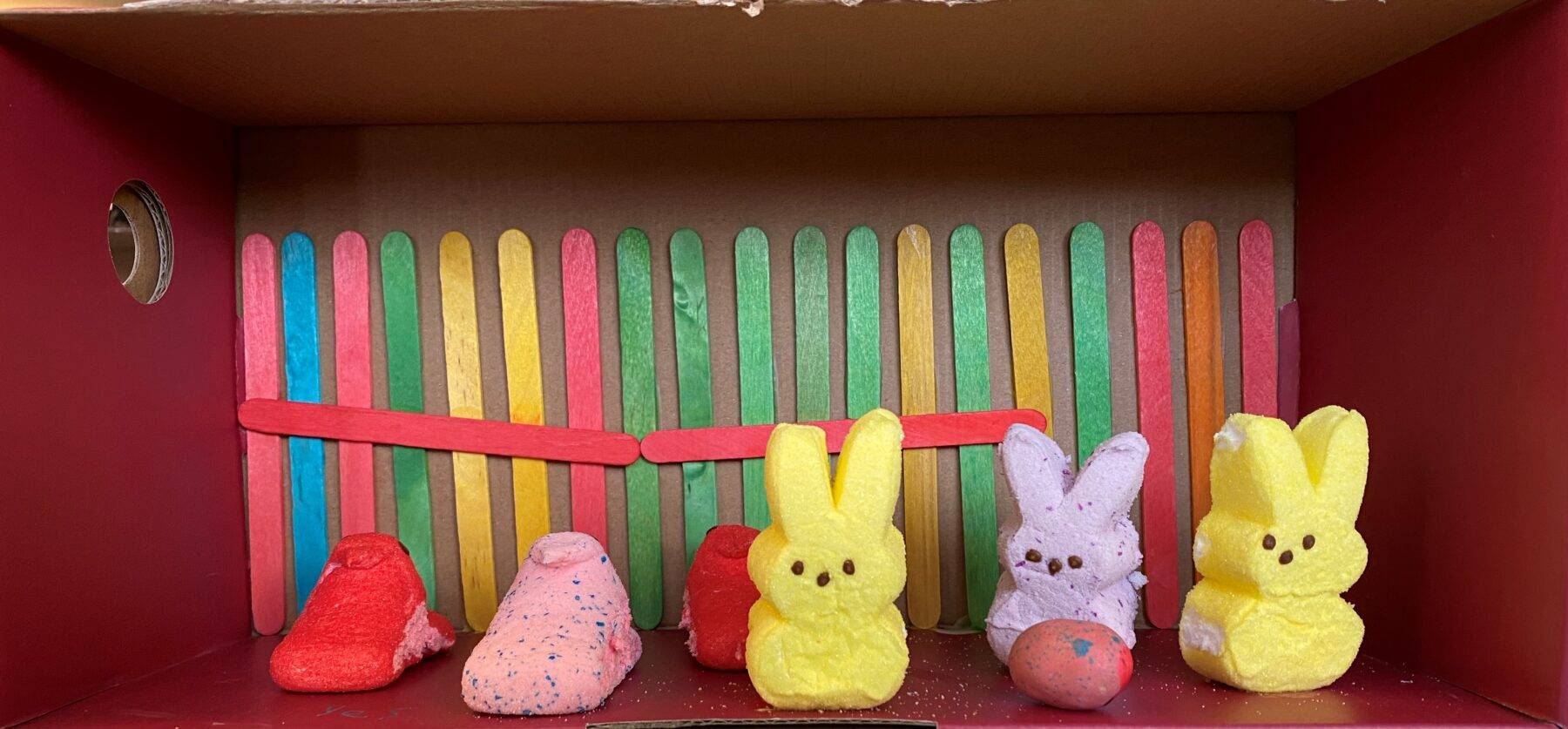 Confirmation Schedule
Wednesdays at 7pm
May 4 Large Group Night
Theme: Saul
Mentor information passed out (8th graders)
Please read: Acts 7:58 – 8:1, 9:1-30
May 11 Small Group Night
May 18 Service Project Night and Fellowship/Treats
May 25 8th Grade Mentor/Mentee Meeting